Madrid's main rival in the fight for Goretzka
According to Bild, United would be willing to offer him a galactic salary that would far exceed what they would pay him at the Allianz Arena.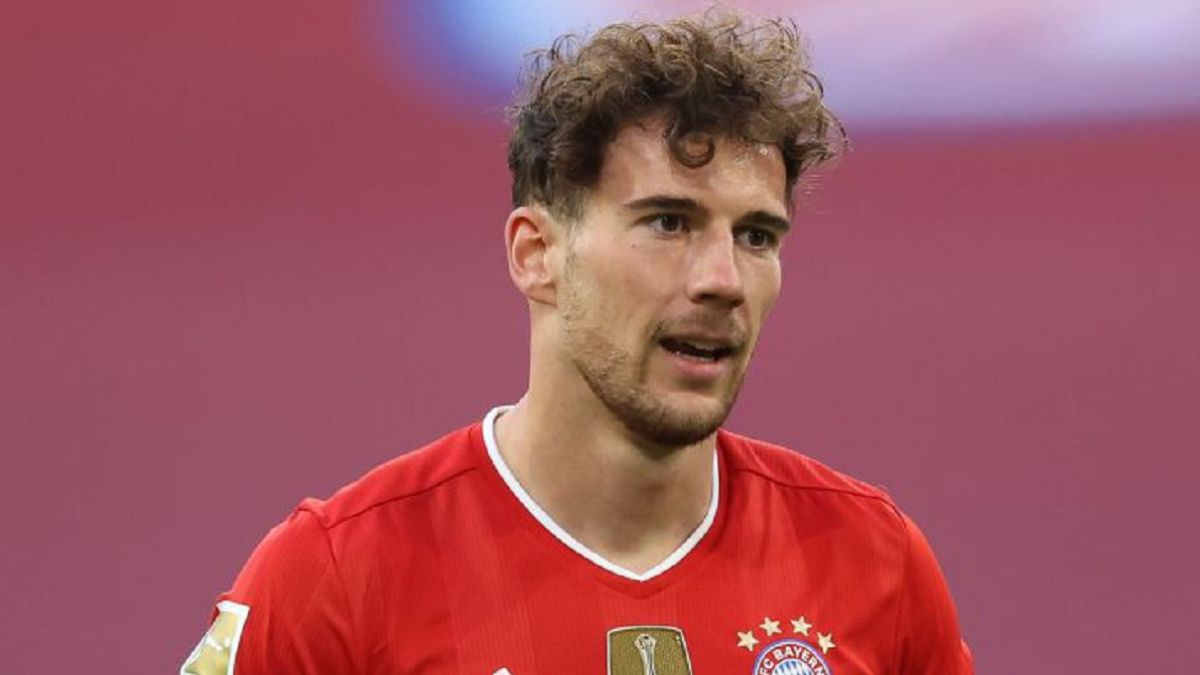 Bayern Munich fear that Leon Goretzka will become the next Alaba case. As happened with the now Madridista, who ended up leaving the German champion free after not reaching an agreement when it comes to renewing, the negotiations with Goretzka, whose contract expires in 2022, are also at a standstill. Taking into account the considerable salary increase demanded by the German international and the firm stance of the people of Munich regarding their salary policy, the greats of Europe are already on the alert.According to the German newspaper Bild, one of them is Real Madrid, who would like to join Goretzka for free at the end of the 21/22 season. But the Whites are not the only team that would have kept an eye on the midfielder trained in the Schalke 04 quarry. According to Bild, he would also appear on United's list, where they would be willing to offer him a galactic salary that would far exceed what they would be. willing to pay you at the Allianz Arena. Goretzka made it clear that Bayern is his first choice, but it is no secret that his agents are already listening to offers.Always according to Bild, the Mancuniano team would also have already contacted Bayern to make it clear that they are interested in one of the midfielders with the most goals on the world scene. His goalscoring average during the last two seasons in the Bundesliga is 153.2 minutes, making him the highest-scoring midfielder in Germany's top competition. Madrid and Manchester are well aware of their potential, which is why a busy summer is expected at the Allianz offices. Goretzka is a pillar and Bayern wants and needs to renew him. Otherwise, it would be a new defeat as happened with Alaba.
Photos from as.com