Madrid and United speak for Varane
The French central is on the exit ramp and the English club, very interested. In the next few days, Fabrizio Romano points out that there will be a formal offer.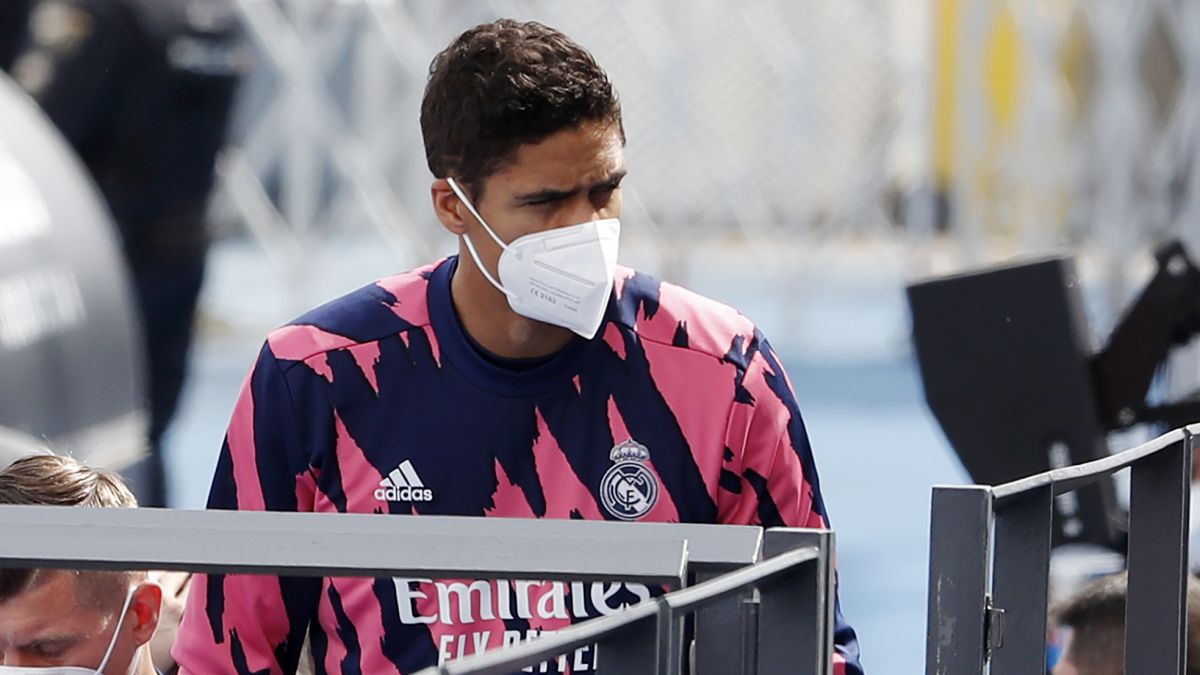 Manchester United and Real Madrid already speak for the one who aims to be one of the men in the market: Raphael Varane. According to the journalist Fabrizio Romano, the Mancuniano club has contacted the target again to see how the situation of the French central is. Despite the departure of Sergio Ramos, his insurmountable partner behind for years feels that his stage in the capital is over and is ready to leave this summer.
Always according to what was published by Fabrizio Romano, United had already established communication with Madrid weeks ago, aware that the player will not put any problem in calling at Old Trafford. But between the Eurocup and Sergio Ramos' decision, no conclusion was established, beyond open conversations on the subject.
Now, some time later and with the preseason already underway, United has called the Valdebebas offices to specify more about Varane. It is expected that in the coming days, when Madrid is willing to enter into a closer negotiation, the 'red devils' will send their first official offer. Of course, despite the player's intention, Florentino Pérez and his trusted men will not let the French international leave if there is not a high amount on the table.
Meanwhile, Varane does not have freedom or unlimited vacations. On July 19, he is summoned with Ancelotti to start the preseason, after being eliminated in the round of 16 of the European Championship. The '3' will not stand and will go to the appointment with the rest of his teammates. What's more, it is not ruled out that it will continue if it catches up with it and United's offer is not enough to incorporate a player of his stature.
Real Madrid will not give Varane a gift, but it would be willing to sell him for an amount that on other occasions would be insufficient. The need for the entity to enter a high figure to be able to sign Kylian Mbappé means that they do not see the march of the defender with bad eyes. There is even talk that for 50 million euros he left the capital. And with United very interested in joining their ranks, they hope that amount reaches the club's coffers. At the moment, they already speak ... 444 444

Photos from as.com