Lugo finds the goal in Compostela
The albivermello team added the biggest victory so far in the preseason against a Compostela that put the desire but lacked filming.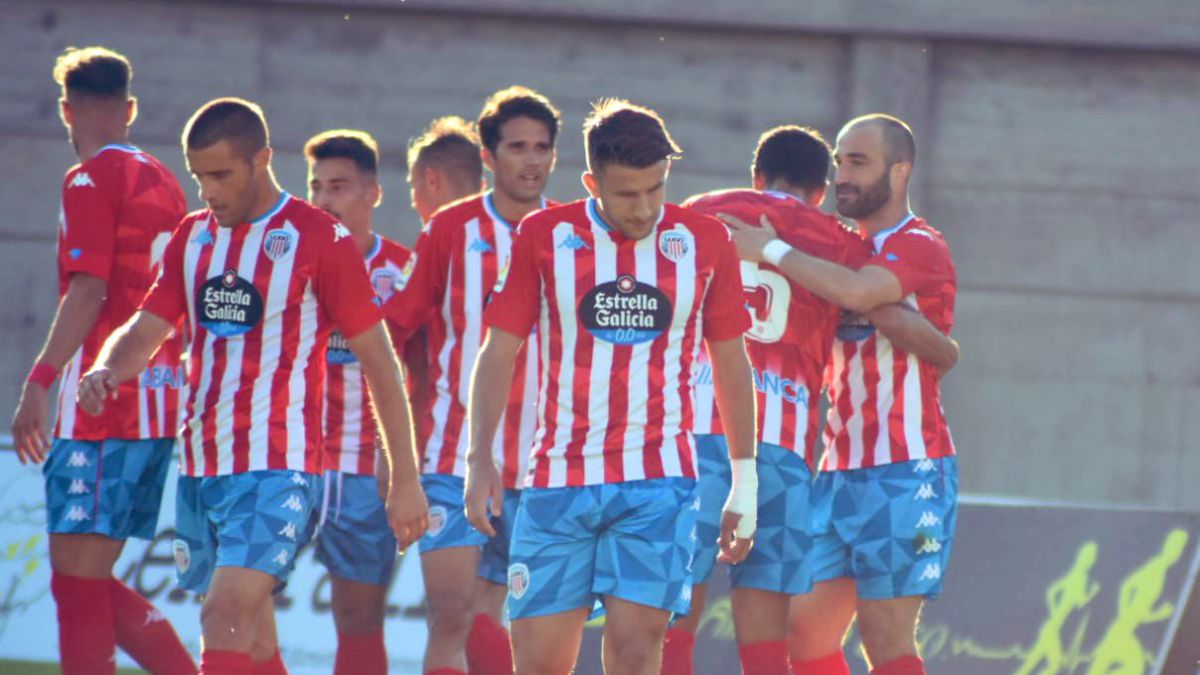 El Lugo continues his set-up for the beginning of the season in the Second Division and this time he added minutes of work facing an SD Compostela that made him win but was penalized for the lack of filming, legs and gasoline in which he was his first preseason game.
At the Vero Boquete stadium, which has seen First Division football in that glorious and defunct Compos of President Caneda, Lugo scored his biggest pre-season win and left a clean sheet again for the third time in the four games he has played. . Whalley, the last signing and goalkeeper called to cover Cantero's loss, did not debut, but Varo and Vieites continue their struggle to convince Albés and oppose the albivermella goal.
It only took one minute for Lugo to get ahead. He did it with a goal precisely from a man from Compostela, Manu Barreiro, who continues to show that the goal is achieved and that Lugo's top scorer title last season was deserved. It only took one robbery in the field of Compos to mount a transition that ended up beating Pato Guillén without having given him time to take the measurements of the goal.The passing of the minutes showed that the local desire was going to run into a greater job and also better physical preparation by Lugo, which was imposed by inertia. The second half, with both teams renewed, saw how Campabadal scored his second goal of the preseason (curious summer top scorer) and how Juanpe closed the account by finishing off a magnificent center by Gerard Valentín, who is taking bottom.
The albivermellos add minutes and positive feelings in their summer work while Compostela, in their first game, gave a glimpse of more than adequate wickers for the complicated season that awaits them.

Photos from as.com