López Nieto is already president of Unicaja
The Board of Directors of Unicaja has appointed Antonio Jesús López Nieto as president. Manolo Rubia says goodbye after 34 years at the club.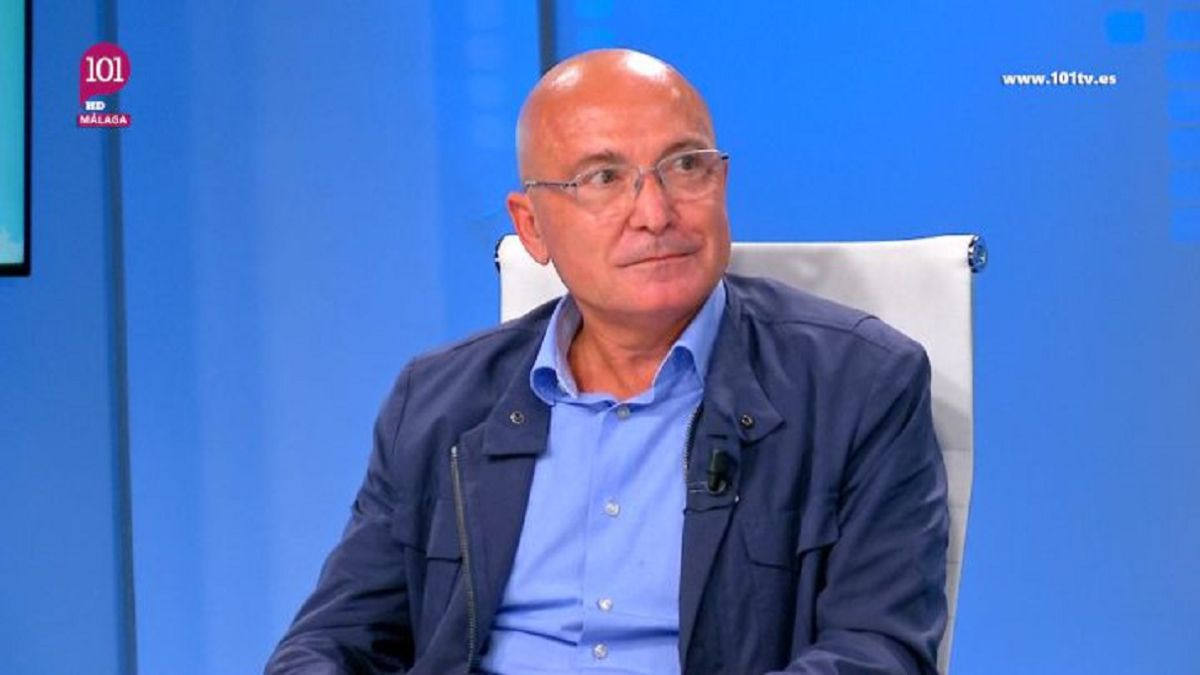 The Board of Directors of Unicaja (Malaga Basketball Club) has formalized the appointment of Antonio Jesús López Nieto as president of the team in a session that was held this Wednesday. López Nieto replaces Sergio Corral, who has held this position on an interim basis after the resignation, last March, of Eduardo García. López Nieto leaves his position in the arbitration appointments committee on behalf of LaLiga de Fútbol.
The club also wanted to thank Manolo Rubio for his work over 34 years where he has done everything as a delegate and sports director. Rubia retires and Juan Manuel Rodríguez can formalize his return as driver of the sports field.
Below we reproduce for your interest part of the official statement of the club.
"Mr. López Nieto, a 63-year-old from Malaga, has extensive experience of more than 30 years linked to professional sports. International professional football referee, likewise, he has been responsible for the technical and economic management of professional football refereeing for more than 16 years. Likewise, until last June he has performed the functions of Representative of the Professional Football League in the Arbitration Committee of the Professional Competition.
In the field of public sports management, he has held the positions of Sports Coordinator of the Málaga City Council, Manager of Málaga Deportes y Eventos, SA and General Director of Sports of the Málaga Provincial Council. He has been recognized with the Silver Medal of the Royal Order of Sports Merit for his career as a sports manager. On the other hand, Mr. López Nieto has been Director General of the Office of Attention to the Mayor's Offices of the Malaga Provincial Council and Head of the Office of the Presidency of the Malaga Provincial Council. Currently, he is a trustee of the Unicaja Banking Foundation.
Likewise, we want to show our gratitude to Manuel Rubia Verdugo, who after 34 years being a member of the Club will soon start a new stage on the occasion of his retirement. Rubia, in all this time, has been a key person in our entity, going through different positions in it. Manolo Rubia will leave a permanent mark as a member of our Unicaja family.
On the other hand, the Board has taken note of the resignation presented prior to today's meeting by Juan José Navarro, vice president of the Club until now, who has also been thanked and recognized for the work provided throughout his stage as counselor. "
Photos from as.com