López-Arostegui signs for four seasons with Valencia
Joventut reported yesterday that the player rejected the renewal offer that had been presented to him and Valencia confirmed the signing this morning.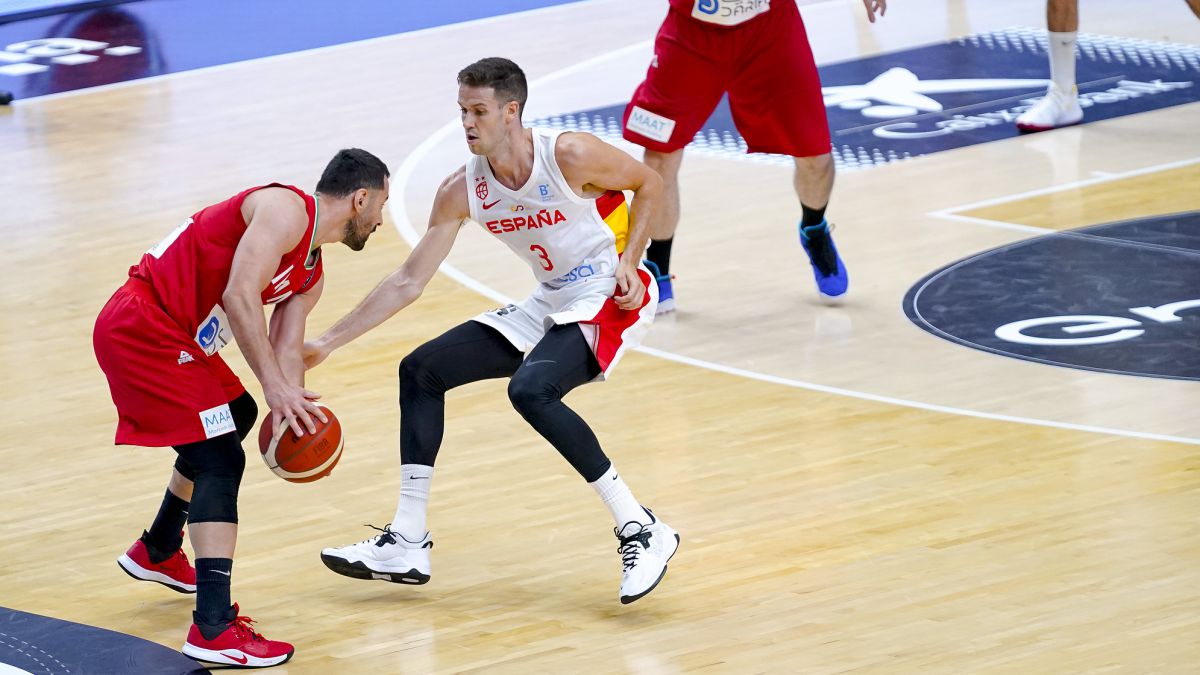 Valencia Basket pays the exit clause of Xabier López-Arostegui who has become a new taronja player for all purposes. This has been reported by the Joventut de Badalona in a press release. Valencia Basket has confirmed the signing of the Basque forward for the next four seasons.
According to the green-black club, "in January a renewal offer was presented to the player that met his expectations, according to his agent. It was not until this noon when the player replied that he rejected the offer and communicated the decision to rescind unilaterally your contract ". In addition, he does not hide his disappointment with the player: "We regret the attitude of the player, formed in the lower categories, due to the lack of response in recent months" .The new Taronja player was designated as the Best Forward of last season in the Endesa League and a member of the Best Quintet of the ACB after a campaign in which he presented numbers of 12.1 points, 4.8 rebounds and 1.2 recoveries for an average of 14.1 valuation credits, numbers that made him the most valued national player in the Endesa League. His performances were even slightly better in the EuroCup, with numbers of 12.3 points, 4.9 rebounds and 1.3 assists for 14.7 valuation credits.
López-Arostegui, who is currently concentrating with the Spanish National Team preparing for the Tokyo Olympics, will be one of the strong men in the taronja outdoor game in the coming seasons. In addition, their presence fulfills the national quota to form a roster of 12 players just as Valencia wants. The forward, 24 years old and 2.00 meters tall, will be the second La Penya player to join Valencia after Neno Dmitrijevic.
Photos from as.com