Scariolo will give the Menorcan rest because he wants him in the best condition at the start of the Games. There could be some more rest, but Pau, after rotating in Paris, will play.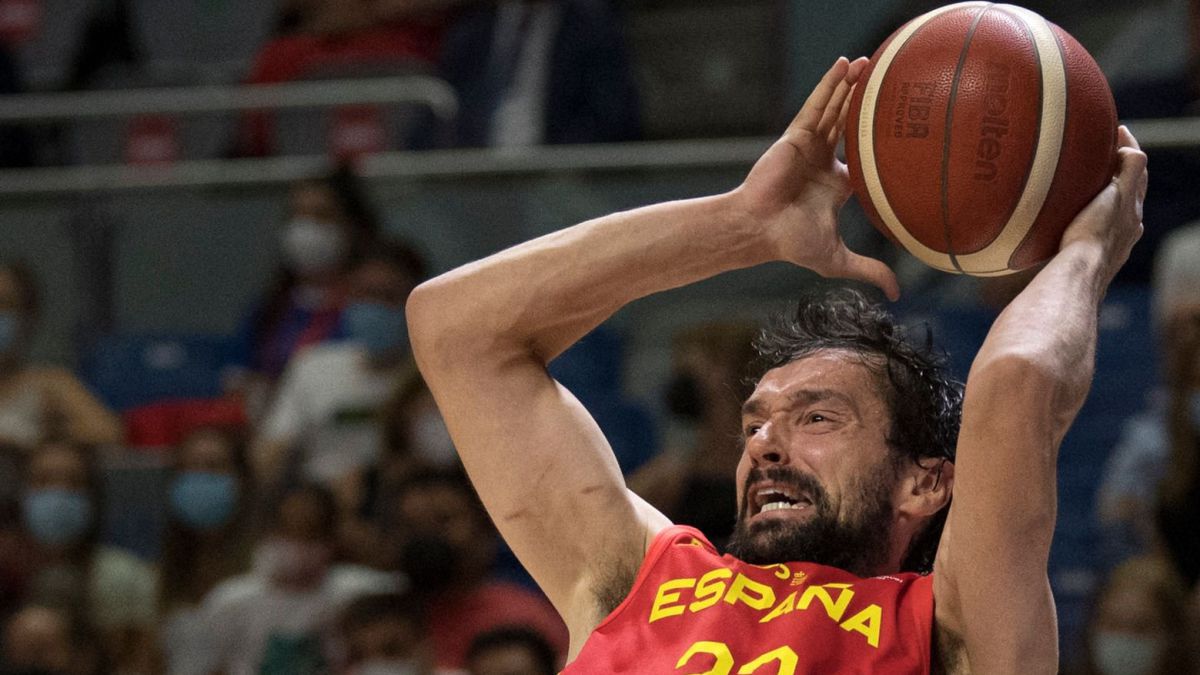 "The head is very set in Tokyo," explained this Saturday Sergio Scariolo in the preview of a unique match against the United States, which is a party and a challenge, but this time requires some kind of precaution and to be conservative with players touched so that everyone travels at the best level to the United States. This Sunday it will be Sergio Llull's turn to enter the rotations. The Madrid guard has been squeezed in some of the friendly matches and the indicators of the physical trainers advise rest. It could not be the only one (besides Juancho) who does not dress or have minutes in the game. "Even wanting to get a good game, the mind is on Tokyo", repeats the Italian.
Who will play will be Pau Gasol, who rotated in Paris and will finish filming for Tokyo with a few minutes at the Michelob Arena in Las Vegas. "He has recovered and is fine," Scariolo confirmed that, like all those who have to set foot in Tokyo, they live under the stress of a positive or of being with close contacts. The stress is great. "Now we are interested in continuing to fly there and try to understand all these difficulties, complications, restrictions ... Everything that is complicating the team's trajectory," explained the Brescia coach.
Photos from as.com