Liverpool refuse to release Salah to go to the Tokyo Olympics
The Liverpool forward wanted to represent Egypt at Tokyo 2020, but the English club decided not to let him go.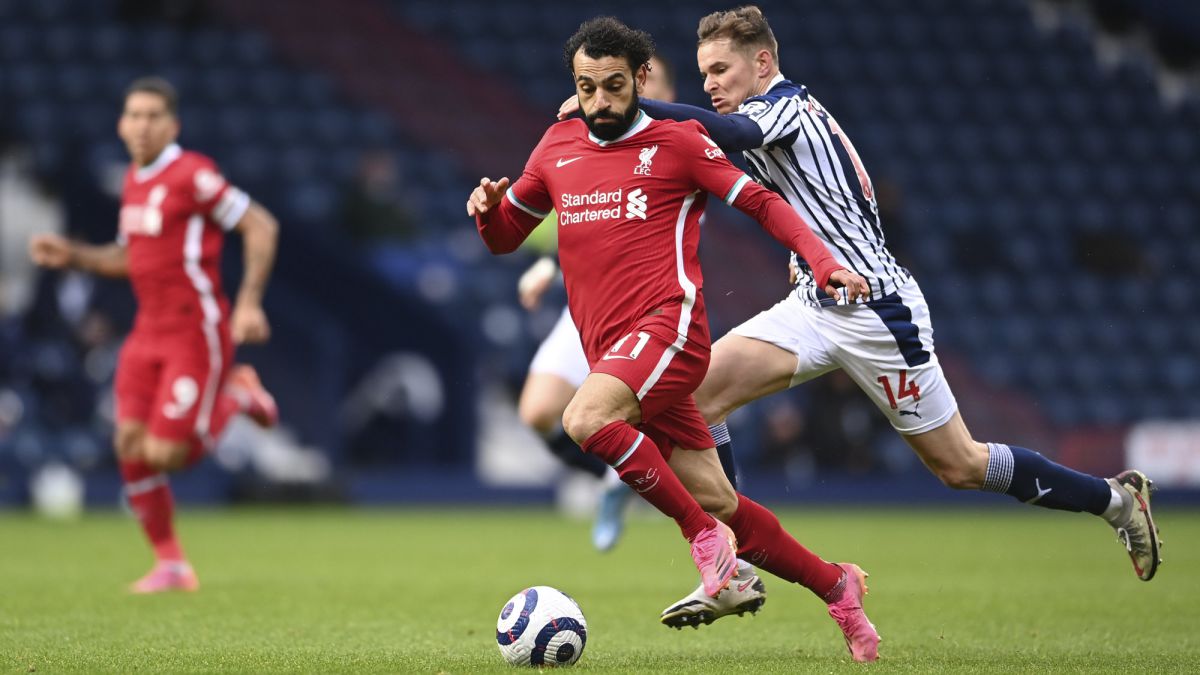 Liverpool informed the Egyptian FA (Egyptian Football Association) that they would not release Mohamed Salah to play the men's soccer tournament at the Tokyo Olympics. Egypt's star forward was eager to represent his country in the Japanese capital this summer, but was denied permission by the English club.
The main reason Liverpool reported to the Egyptian FA was the recent start of the Premier League after the completion of the Games on 7 August, just a week before the regular season began. According to the head of the Egyptian Football Association, Salah, second top scorer in the Premier League last season (22 goals), wanted to represent his country in Tokyo this summer, but the 'red' club refused to do so.The reasons for Liverpool
Y is that from Egypt and the FA leadership itself wanted Salah, who has scored 45 goals in 70 international matches, to represent his country, but the conditions have not been met for their star to be in Tokyo. "We started talking to them a long time ago because Salah wanted to play the Olympics, but Liverpool was not clear," Ahmed Megahed explained to BBC Sport Africa. "I tried many, many times with Liverpool, as well as the Egyptian Football Association, to persuade them to let Salah be part of the Olympic team, but they completely refused."
A similar case occurs with the Japanese national team footballer Takumi Minamino, also from Liverpool. He spent the second half of last season on loan and has not been selected as one of the players who will be part of Japan.

Photos from as.com