Lewandowski named best footballer in Germany for the second year in a row
The Bayern striker obtained 356 votes out of 563 cast by German sports journalists. Thomas Müller was chosen second with 41 votes in favor.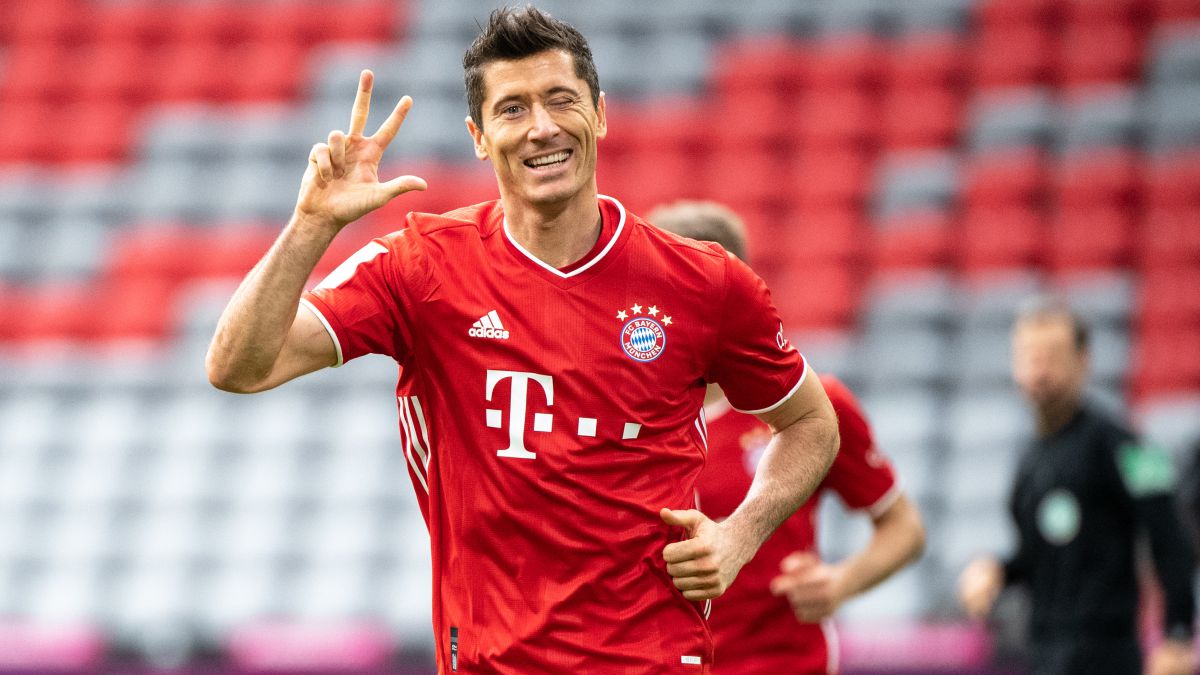 Polish Bayern Munich international Robert Lewandowski has been chosen, for the second consecutive season, as the best player of the year in the Bundesliga, according to the results of a poll published by the German magazine 'Kicker'. In what was not a surprise victory, Lewandowski garnered 356 votes out of 563 cast by German sports journalists to convincingly beat teammate Thomas Muller with 41. Erling Haaland of Borussia Dortmund was third with 38 votes in favor.
"I am aware of how great this honor is," said Lewandowski, 32. The forward scored 41 goals when Bayern won the Bundesliga last season, improving on Gerd Muller's record of 40 in 1971/72, long considered unbeatable. Hoffenheim's Nicole Billa was named footballer of the year in the same poll, while Chelsea's Champions League-winning coach Thomas Tuchel was voted best coach of the previous year. "Crazy! I haven't counted on this at all," said Billa, who won a closer race with 61 of 468 votes cast, narrowly beating Bayern Munich's Lea Schueller, who was 57. In addition, Tuchel He was named in succession to Germany's new coach Hansi Flick, who won the award the year before after leading Bayern Munich to a treble. "I am very grateful to take this award as a recognition to the entire team," said Tuchel, who achieved 129 out of 559 votes to 118 for Flick.
Photos from as.com