The Touring Car World Championship comes to MotorLand with Vernay at the top of the table and a triple tie of drivers behind, who he leads by just five points.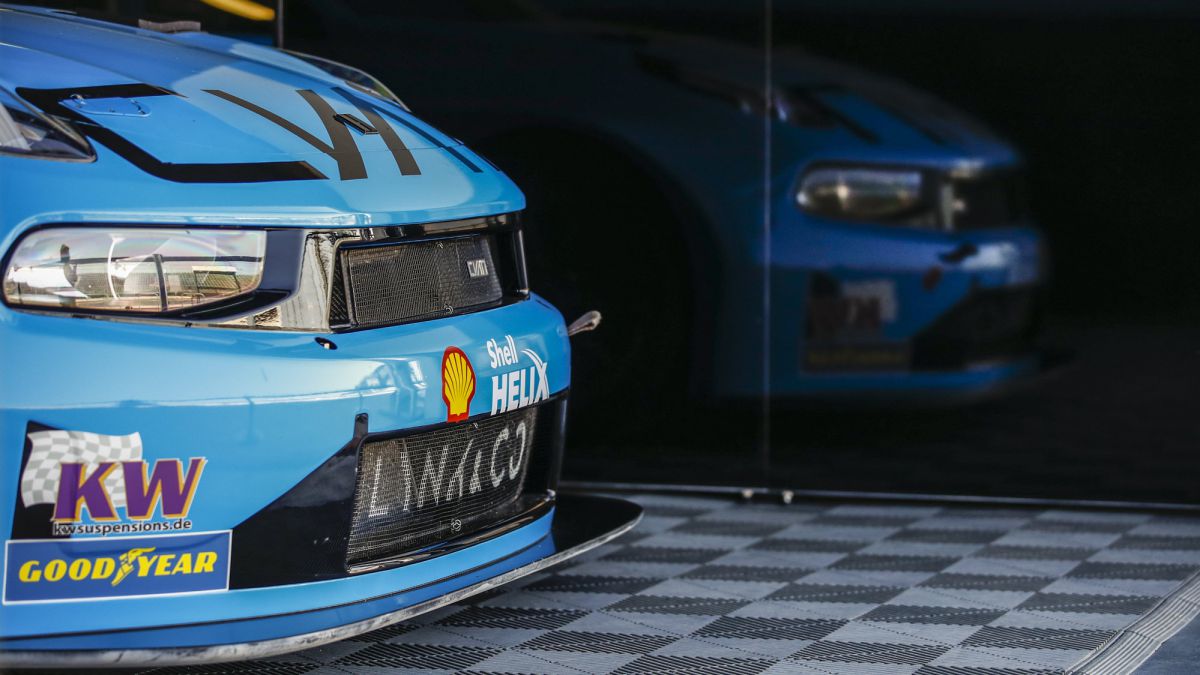 Not even the controversy has managed to separate Hyundai from the leadership. The Korean firm was in the eye of the hurricane during the appointment in Estoril due to a controversy around the Balance of Performance and although the dominance on the Portuguese track was a matter of Honda in absolute terms, the leader of the general Jean-Karl Vernay knew how to manage your advantage to get MotorLand to the front of the table. After two races and with only five points of advantage over Tassi, Muller and Urrutia, who sign a triple tie behind the French, this leadership could hardly be relevant if the results of just one year ago did not motivate the pageant reference
Vernay conquered the first race in Aragon and was on the podium in four of the six events that were held during the previous season, so he faces the weekend with the necessary ambition that could allow him to continue increasing his total income. However, the Hungarian rider is the only benchmark in the table who has released the victories drawer and we must not rule out a Monteiro who lost the lead due to a problem in the hood of his Honda. All this without forgetting that the equality that has been demonstrated in the first two appointments of 2021, does not invite to do without any applicant.
Above all because after a difficult start, there is nothing better than to make up for it in front of your audience and that is precisely what Azcona and Gené will play this weekend. The CUPRA riders have had a difficult start to the course, but the fans and the margin that the compensation weights give them will also put them fully into a fight where they expected to compete from the first round. But it is never too late if happiness is good and in this case, the Spanish firm's TCR will compete in this event without compensating weight (like Audi), to become the lightest prototype on the entire grid and look for a good one. result in the ideal scenario. Because like at home, nowhere.
Photos from as.com