Lautaro, in the hands of a psychologist
The Argentine forward of Inter reveals two fundamental keys to overcome himself on the mental plane: the family and a specialist.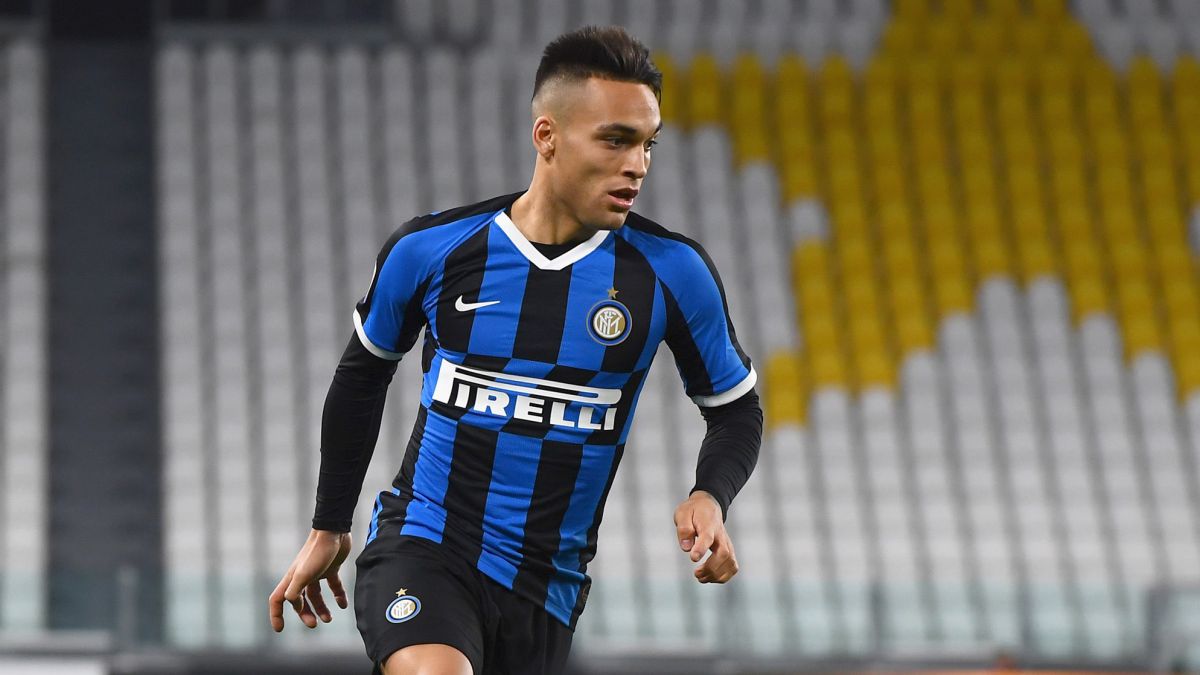 Argentine striker Lautaro Martínez has spoken from the training field of Club Atlético Liniers, a team from his childhood where he has returned to train on his own this week and regain his physical tone. There he has revealed that he consulted a psychologist to control his momentum and commit fewer infractions punished with a yellow card at Inter and the Argentine national team.
Lautaro feels happy and even more so after winning the Copa América this summer. "I am at a very important stage in my career. This year I felt something new," said the athlete on Tuttomercatoweb. "I am happy and satisfied with my career, everything I do at Inter is helping me with the national team. I am improving physically, I have trained carefully to get in top shape, "he continued.
The Argentine has had a worse time mentally than physically. "It was more difficult to work with my head. Being a father has been good for me to solve many things off the field. A psychologist has helped me reduce the number of protests and see fewer yellows," he acknowledged. Lautaro is proud to overcome his bad moments: "Check the statistics and you will see that I have improved. A new season is on the horizon and also the 2022 World Cup. We go with everything" .
The Copa América champion with Argentina revealed that he would like to retire at his old club. "I would like to finish my career in Liniers, I will try to convince my wife to return to Bahía Blanca. I hope to be able to play there again or in Racing one day, but it is difficult to make promises in football," he concluded.

Photos from as.com