Las Palmas hurries for Jesé and puts the sale of Araujo on track
Ramírez communicates that the Gran Canaria could join on Monday and recognizes the negotiation with AEK for the transfer of the Argentine tip.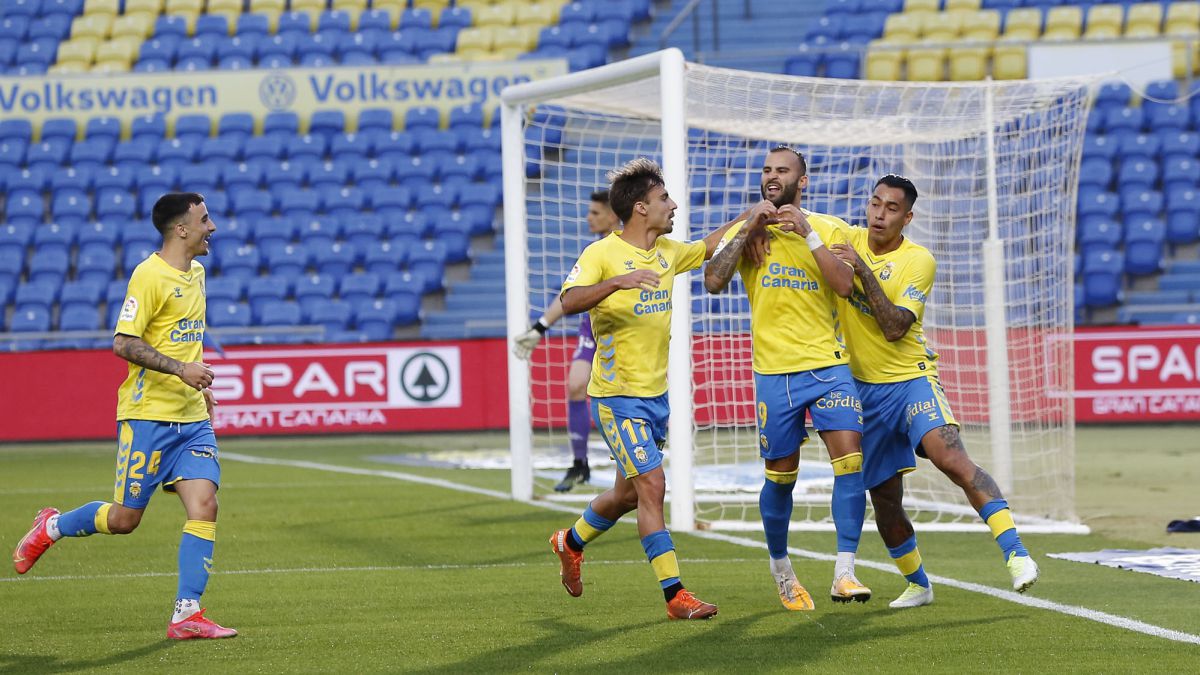 Taking advantage of the tribute made to the protagonists of the promotion of Las Palmas to Second A achieved 25 years ago, which was held in a well-known restaurant in the capital of Gran Canaria, Miguel Ángel Ramírez offered some insights into the near future of the island team.The president and main shareholder of the UD gave a resounding push to the continuity of Jesé Rodríguez for at least one season, ensuring that the attacker from Gran Canaria could be training next Monday with the rest of the team at the Ciudad Deportiva. After testing positive for COVID-19, Jesé is at home fulfilling the required isolation, which has delayed the signing of his new contract.
Once he is discharged, he will be able to undergo a medical examination and stamp his new bond with Las Palmas, an essential step to face his third stage at the club. If this acquisition is confirmed, it would be the fourth after those of Erick Ferigra, Unai Veiga and Rafa Mujica, who are already fully integrated into the team's dynamics.
Once Jesé joins Pepe Mel's work discipline, he may not meet again with Sergio Araujo. The Argentine forward, who scored 11 goals last season, is getting closer to AEK Athens every day, where he left such a pleasant impression in the past. "Everyone knows that AEK is interested in acquiring the player," Ramírez himself insisted. "He has made us an offer, which we have been negotiating for two months. When there is a definitive outcome, we will communicate it, "the executive summoned.
Likewise, MÁR revealed that Las Palmas is in the period of analysis: "We are still at that point in the negotiation. We are talking about very small amounts (we talk about 1.5 million euros) and we have to assess whether we can do it financially. And if we lose in sport, see what possibilities we have of replacing him with a player who costs you less money and therefore the play can be better for you. We are working on it but without any rush. "
Photos from as.com