LaLiga will not change the format: "The current model is a success"
The club's employers 'association has issued a statement in which it announces that it will not accept Rubiales' proposal to modify the format of the First and Second Division.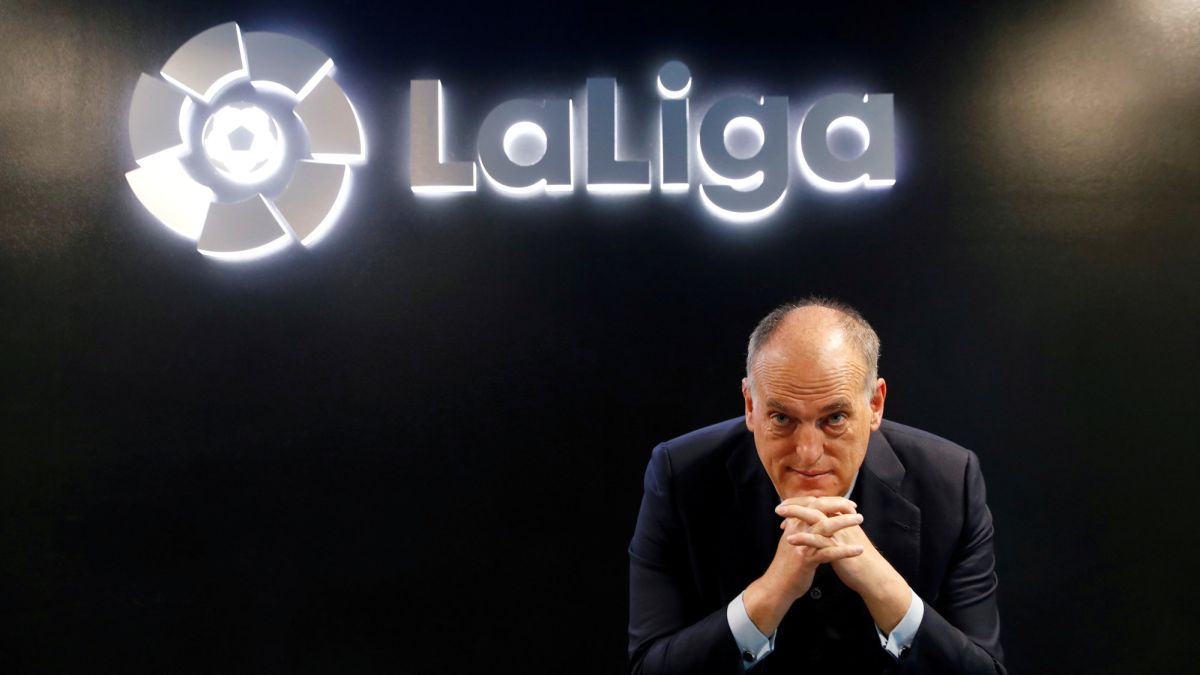 LaLiga does not pick up the glove of Luis Rubiales to change the format of the First Division. The president of the Federation has proposed it this morning to attract the youngest, create more excitement and increase income. A change that would mean reducing the number of days. Rubiales proposed to do it jointly or not to do it. And the employers' association of clubs chaired by Tebas opposes such modification as announced in a statement.LaLiga statement
"LaLiga will not consider a change in the competition format of any of its categories. The current model, its structure, its competition days, its schedules, etc., have been a great success in recent years. Among others It has achieved many achievements: an increase in spectators in stadiums of more than 20%; an exponential growth of our national and international audiovisual rights, among which the latest agreement with ESPN in the United States stands out; an economic stability that has allowed to be the only major league competition with a positive net result in the first season of COVID; etc. Therefore, any modification of the current format or its mere approach would be irresponsible. And it would also generate uncertainty about other sports and football non-professional, to which LaLiga contributes € 125 million per season From LaLiga we are willing to dialogue with the RFEF on various issues to improve football as the improvement of the VAR, which we have already proposed days ago, coordination with the new 1st RFEF category (prior to professional football), a common strategy against the European Super League, etc. ".
Photos from as.com