"Haaland lacks to be world class"
Dortmund legend Jürgen Kohler has given an interview, in which he spoke about the two footballers who are destined to be the leaders of football for the next decade.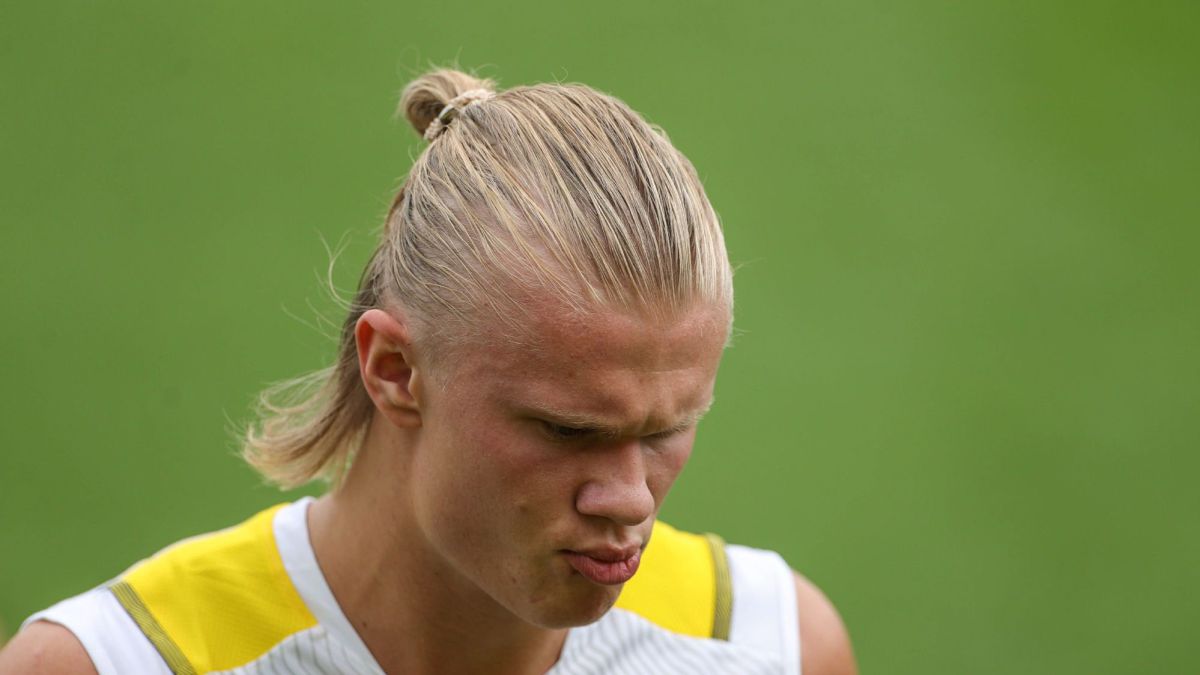 Jürgen Kohler has given an interview for 'Goal'. The former German footballer, who won two Bundesliga titles and a Champions League with Borussia Dortmund, has admitted to being a big fan of Haaland but feels he still has a lot to improve. "He is not yet a world-class player. He is a 'top' striker, and he has the ability to be one, but he has yet to prove it," noted Kohler.
The Norwegian forward signed for Borussia Dortmund in the winter market of the 2019-2020 season, in exchange for 20 million. During his first campaign in the German team he scored 16 goals in 18 games, achieving an average goalscorer of 0.86 goals per game. He is the first player in the entire history of the five major European leagues to score his first five goals in less than an hour of play since his debut. And he is the first in Bundesliga history to score seven goals in his first three games. Last season he continued to progress and had an excellent campaign in the Champions League, being eliminated in the quarter-finals by Manchester City. In total, he has scored 106 goals in 152 professional games.
However, the former German footballer thinks that Haaland still "lacks an extra point in class. At 21 he has come a long way. It is something extraordinary. I am sure he will find a way to be stopped. World class it is achieved with experience ".Kohler also spoke about Kylian Mbappé and despite being impressed with both players, he thinks the Frenchman has shown more today. "He has greater potential. I see him more as a world-class player because he is not based solely on speed, he also sets off marks, performs short controls ... Mbappé does nothing rash," he added, about the PSG attacker. Currently, Mbappé has an enviable record. He has won four Ligue 1s, two League Cups, three French Cups, three French Super Cups and a World Cup with France. In addition, the 22-year-old footballer has scored 132 goals in 171 appearances for the Parisian team.Madrid's goals
The white club does not lose hope of being able to sign a world star this summer with the aim of being the best team in the world again. For now, the two names that sound the most are those of Mbappé and Haaland, the French being the best placed to come to Madrid this summer.

Photos from as.com