La Molina and Boi Taüll, finals on the top of the Volta in 2022
The organization of the Catalan round has confirmed this Monday that the two ports will return to the route for the next edition. It had been 20 years since his climbed Boí Taüll.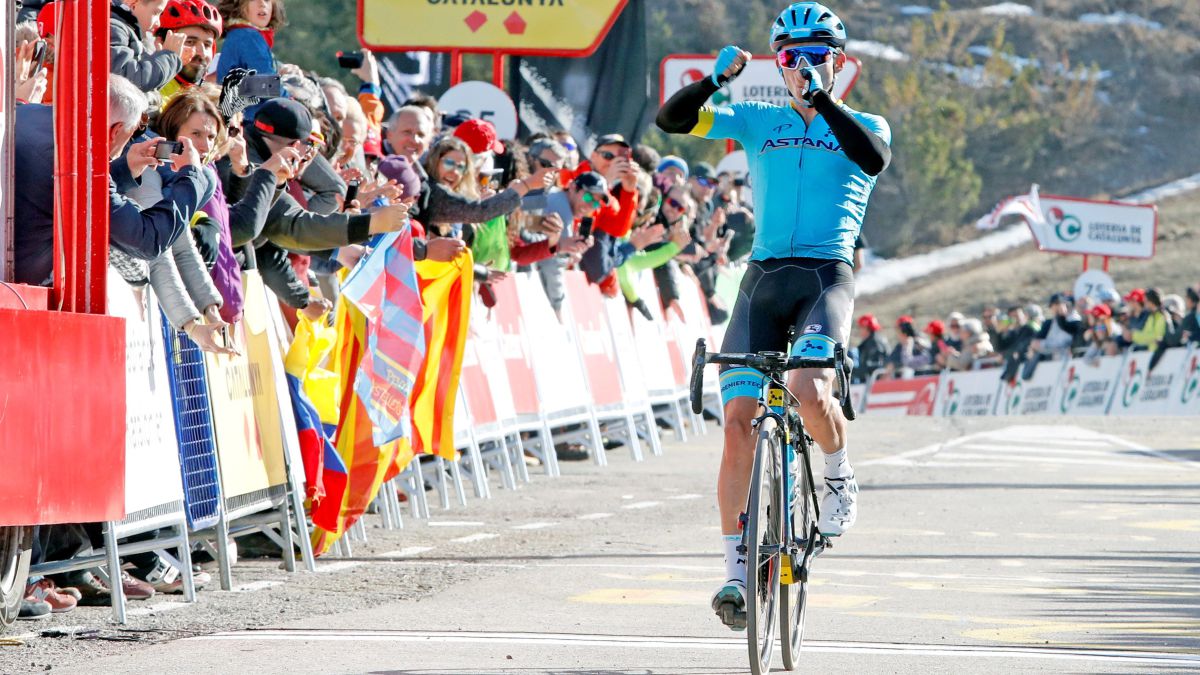 The ski resorts of La Molina and Boí Taüll, both in the Catalan Pyrenees, will be the two top finals of the next edition of La Volta Ciclista a Cataluña, which will be held between March 21 and 27, 2022, according to reported this Monday the organization of the test. In this way, La Molina will once again host a stage arrival after having done it up to six times during the last decade, in a port that crowned Alejandro Valverde twice (2017 and 2018), Joaquim Rodríguez (2014), Tejay Van Garderen (2015), Dan Martin (2016) and Miguel Ángel López (2019) .On the other hand, Boí Taüll will return to La Volta as the end of the stage after 20 years of doing it for the last time, in 2002, in a time trial that ended with the victory of the Basque cyclist Aitor Garamendia. With a distance of 14 kilometers and an average slope of more than 5.5%, which reaches a maximum of 12% on some ramps, Boí Taüll stands on a demanding mountain pass, where cyclists can take advantage of to establish time differences with your competitors in the general classification. In this sense, the general director of La Volta, Rubèn Peris, stated that the organization is "very excited" about the return of Boí Taüll as the end of the stage, which he will do together with La Molina, who according to Peris, is already " a classic of the competition ".In addition to these two arrivals aloft, for the next edition of La Volta, which will be the 101st in its history, it is also known that, after nine consecutive years leaving from Calella, in 2022 the initial stage of the test will depart from the town Girona from Sant Feliu de Guíxols.
Photos from as.com