"I kissed Ibrahimovic on the mouth ... seconds later I received a couple of slaps"
Former Dutch player Van der Meyde admitted he was slapped after kissing the Swede on the mouth during his time at Ajax.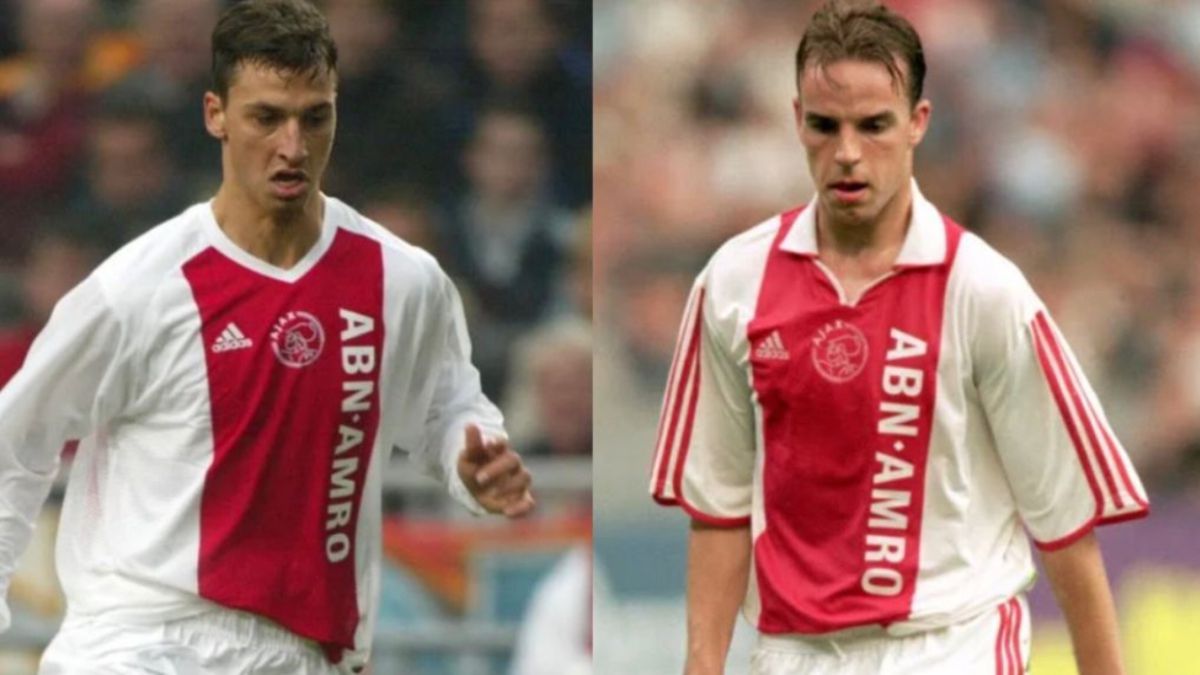 In his time at Ajax, Zlatan Ibrahimovic shared a dressing room with his former teammate and Dutch player Andy van der Meyde. The former winger revealed that he was not afraid to play a prank on the Swede in his sleep.
Both were teammates from 2001 to 2003 at Ajax, a club where 'Ibra' began to gain a reputation as one of the best strikers of his time. At that time they were both in their early twenties and were part of a team that was characterized by presenting great players of courage such as Rafael van der Vaart.
That did not prove to be an impediment for the Dutch winger who was characterized by provoking the striker. In fact, he has revealed that he once earned a slap for his provocation.
In his time with the Amsterdam group, Van der Meyde acquired homosexual tendencies and even kissed Zlatan on the mouth. "Once when I was sleeping, I got a little homosexual and kissed him on the mouth. Seconds later, I got a couple of slaps," he says.
Despite this, both players took different paths. Ibrahimovic has built a career full of successes that have made him one of the best players in the world. On the other hand, Van der Meyde, after signing for Inter, never managed to win the starting position before his life took a turn with his transfer to Everton in 2005. Only 23 appearances with the English team and left in 2009 before retiring three years later.
Photos from as.com