Keylor-Donnarumma, explosive situation
The imminent arrival of the goalkeeper, finalist of the European Championship, has annoyed the Tico, who sees a threat in the Italian. It seems that the quarrels in the PSG goal are getting old.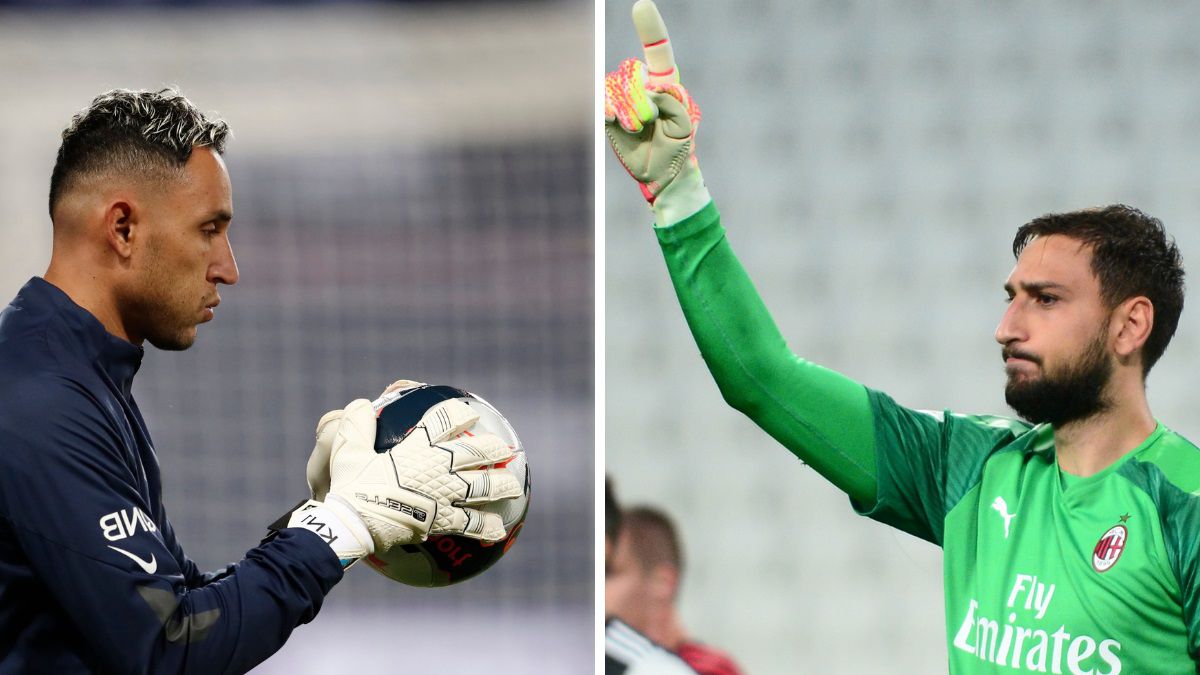 PSG continues to recruit galactic players for its ambitious project. After introducing Sergio Ramos, now all eyes are on Donnarumma, the brand new goalkeeper of Italy, finalist of the European Championship.
According to L'Equipe, Donnarumma's arrival at PSG, which would become official after the final of the European Championship, has fallen like a real bomb in the Parisian dressing room. More specifically in his until now starting goalkeeper, the Costa Rican Keylor Navas. The Tico, always according to this information, was furious when he heard the news of the Italian's signing, to the point of considering leaving PSG, an outburst that was slowed down by the lack of clubs willing to pay him what he charges in Paris.With that door still open and feelings cooled, Keylor would now be determined to stay at the club and fight Donnarumma, a situation that is not new to him since during 2018-19 he experienced something similar at Real Madrid. Then, with the arrival of Courtois, Keylor started with Lopetegui while the Belgian was still on vacation, but after his arrival, Navas only played the Copa del Rey matches and at the end of the season he left the team.
PSG's intentions with Donnarumma are still unclear. In Italy there is still speculation about his possible transfer to Mourinho's Roma, although in France they are quite convinced that he will come to stay and fight for the position. A fact, that of having two 'roosters' for the goal, which in previous seasons has backfired for PSG with the cases of Sirigu and Trapp, then Trapp and Areola, and finally Areola and Buffon.
Photos from as.com