Juventus clarifies the situation of Cristiano Ronaldo
Juventus presented its new sports area at a press conference. Cherubini said of Cristiano Ronaldo that "there are no signs of his transfer."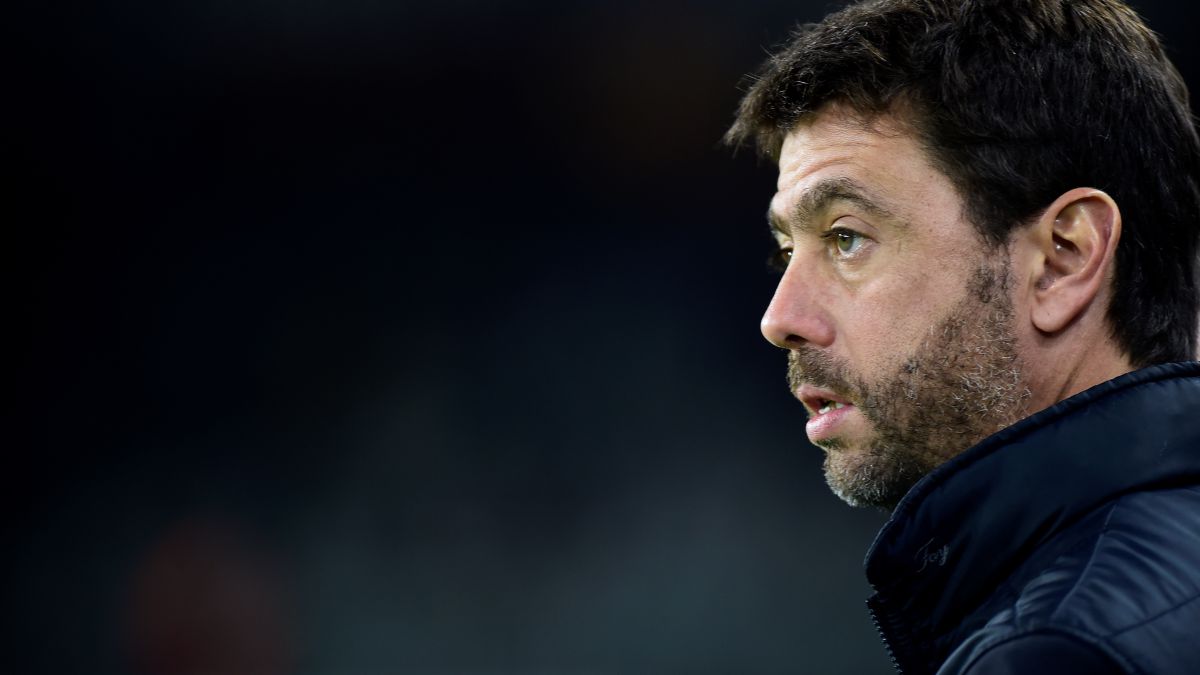 Juventus presented its new sports area this afternoon at the Allianz Stadium. Alongside President Andrea Agnelli were Vice President Pavel Nedved, CEO Maurizio Arrivabene and Sports Director Federico Cherubini. The maximum Bianconero president explained, first of all, the effects of the pandemic and the economic measures of the entity: "The economic damages caused by the covid are around 320 million and the board of directors approved a capital increase of 400 million. Owners represent one of the strengths of this club, and I say that as a president and member of the family. "
UEFA: "We calmly received the letter from UEFA that admitted us to the Champions League. Threats do not scare us and we trust our legal measures, but the real success will be when we speak again. We are sure that we will play the Champions League" .
Superliga: "It was a proposal to face this moment in which we live. The group stage can sometimes be without emotion and the real interest comes from the eighth. Young people no longer have the same level of interest in football, you have to think about that and whether UEFA's position is fair, or alternative competitions can be proposed. "
Ceferin: "We always had a good relationship and I continue to respect him as a person. That said, in the business world it is known that there are things that cannot be said when signing a confidential agreement, resigning and leaving my positions I think I behaved the best way. Alex is a person I respect and continues to be my daughter's godfather. In time, the relationship will mend. "
Cherubini, for his part, spoke of Cristiano's situation like this: "I don't have the crystal ball, but the current signals from the club, the player and his agent do not go towards a transfer. He is an important player in our This is the situation and we are happy with it. We await you when your well-deserved vacation is over. "
Photos from as.com