Juve does not call him: Chiellini is still free
According to the 'Corriere della Sera', the captain of Italy wonders why the 'bianconeri' still do not propose the renewal. Your contract expired on June 30 ...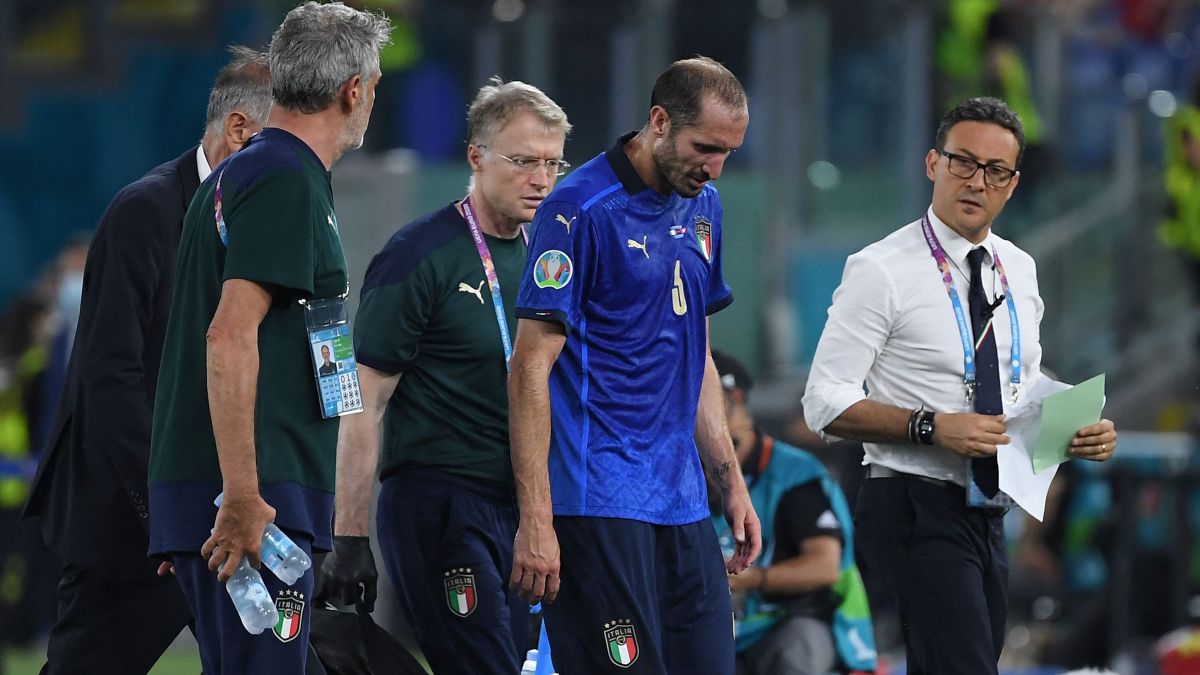 Leo Messi is not the only champion captain still without a team. Giorgio Chiellini, having lifted the European Championship at Wembley, is also awaiting his new contract. The central, from Bianconer since 2005, has not received any calls to renew and, according to the 'Corriere della Sera', he cannot help but ask himself a question: why? Juve has not yet spoken to him, or to his representative, Davide Lippi, "neither to organize a meeting when the player returns from his vacation and to reassure him."
The captain of Italy will return to Turin at the beginning of next week, he will be able to enjoy about 5-6 more days off and then theoretically he should start his preseason work. The problem would not be economic, although, according to 'La Gazzetta dello Sport', the defender would like to ask for an improvement to close his career, increasing his salary from 3.5 to 5 million net.
It remains to be seen if Juve continues to see him as one of the pillars of their project. The relationship between 'Chiello' and Max Allegri is excellent, but the technician is also famous for having closed the races, for example, of Inzaghi and Marchisio, without worrying too much about the controversies.
After leaving it in the air at Wembley, in Italy they say that Chiellini decided to join the World Cup in Qatar, something that all the Nazionale teammates have asked him in public. To get to the big date wearing a bianconero, then, Vecchia Signora should offer him a two-year contract. At the moment, there is not one.

Photos from as.com