Juncà, close to returning home
The left-back, already separated from Celta, can become the first signing of Girona in the next few hours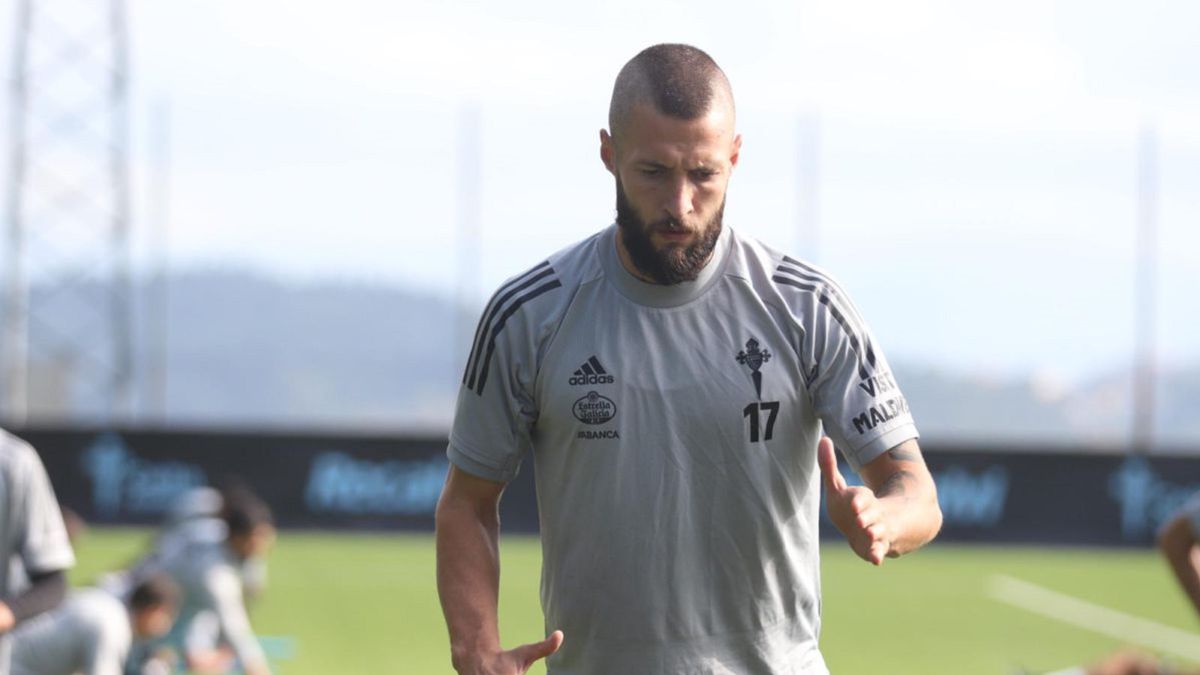 One of the priority positions to reinforce at Girona, without a doubt, was that of the left back. With Luna and Franquesa away from Montilivi and Mojica with a foot and a half out (the club needs to sell it to adjust the salary limit) Míchel did not have a single piece for the left-handed side. A situation that is close to changing: David Juncà, who played for Girona until 2014-15, may become the first signing of Míchel's Girona.
Juncà will arrive free in Girona after terminating his contract with Celta. He signed for five seasons, but has only served three. His contract provided for a premature termination of it, after compensation, which has been executed by Celta. His time with the Vigo team has been discreet, having no participation in the last two seasons due to injuries. In his first year of celestial, however, he did have a relevant role. Also at Eibar, a club for which he signed from Girona, where he was much more of a protagonist than in Vigo. It was during his time in the Girona first team, however, where he performed more and better.
Trained at home, Juncà will return to Girona to occupy an orphan position, once the salary limit allows it. Cárcel needs to release some players, especially Mojica, to be able to register new recruits. Juncà's will be the first, but not the last. The sports management is working on strengthening practically all the positions of the team, especially the center of the field, a short month before the competition starts. In the departures chapter, Míchel wanted to see and get to know his players first-hand before making the decisions that should arrive in the next few days.
Photos from as.com