José Alberto's new Málaga starts with 13 professionals and better looking
Málaga begins the preseason this Wednesday with medical tests and with 13 professionals. They will be more because there is no longer a sanctioning limit for LaLiga.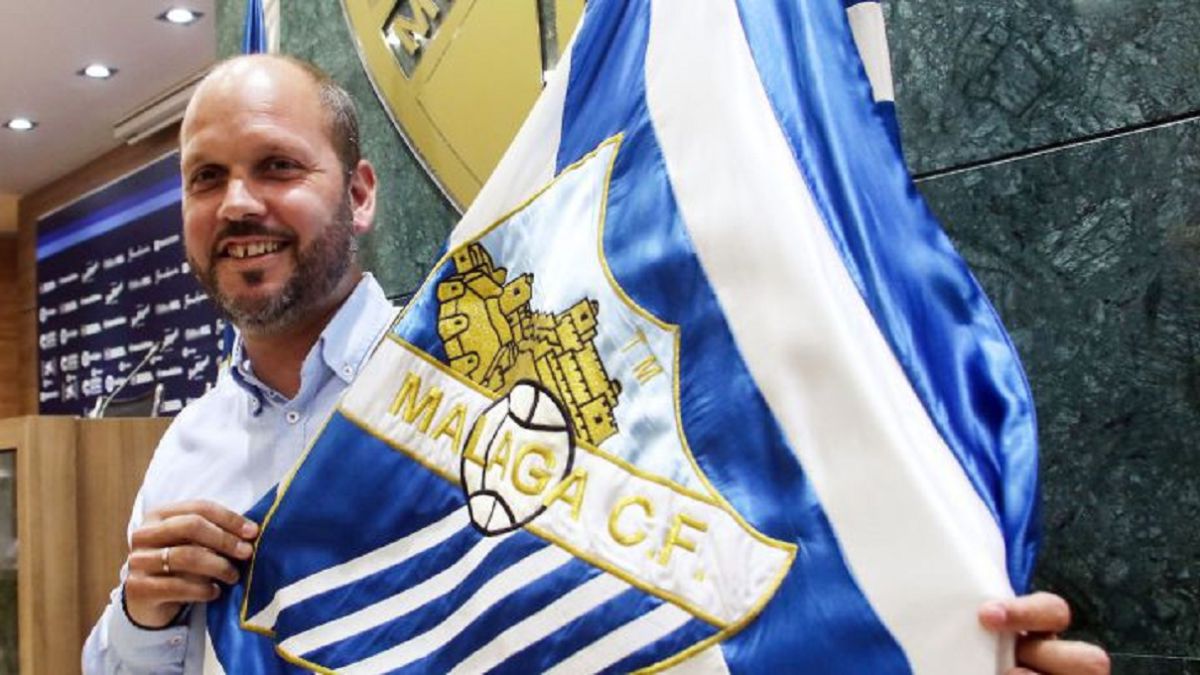 The new Málaga of José Alberto López begins to walk with 13 professionals, but with better prospects than last season because now he will not suffer the sanction of LaLiga that has forced him to have, in the last two seasons, 17 and 18 licenses respectively of experts , having to complete calls with footballers of the subsidiary or youth.
The La Rosaleda team, which ended last year with only 2.1 million euros of salary limit, currently has 3.2, but with prospects of reaching, at least, 4.5 ... and rising. This will allow you to complete your squad with players of a competitive level to face the fourth consecutive season in the Second Division.
The 13 insured professionals are the following: Dani Barrio (at the moment he is the only goalkeeper), Iván Calero, Alexander, Lombán. Juande, Luis Muñoz, Escassi, Benkhemassa and Jairo. To these nine we add the two signings, Javi Jiménez and Paulino de la Fuente. In addition, Jozabed and Chavarría have renovated. To these players we must add the interesting cast of homegrown players such as Hicham (in theory he has to be made a professional record), Gonzalo, Dano Strindholm, Ismael, Ramón Enríquez (the club plans to make them a professional record), Alberto Quintana, Haitam, Larrubia or Loren, among others.
This is how the preseason goes.
Málaga starts this Wednesday the 7th with medical tests and on the 8th they will start training. At the moment there are four confirmed matches which are the following: 444 444
Velez-Malaga. July 21 at Vivar Téllez
Málaga-Sevilla Atlético. July 24 at 7:00 p.m. in the Campos de la Federación Malagueña.
Malaga-Alcorcón. July 31 at 10:00 a.m. at Marbella Football Center.
Granada-Malaga. August 6 at 8:30 p.m. Granada City Trophy.
Photos from as.com