Jeremy Senglin leaves MoraBanc and returns to Nanterre
After two seasons in the Endesa League, the American guard leaves the competition, where he has averaged 11.3 points and 2.5 rebounds.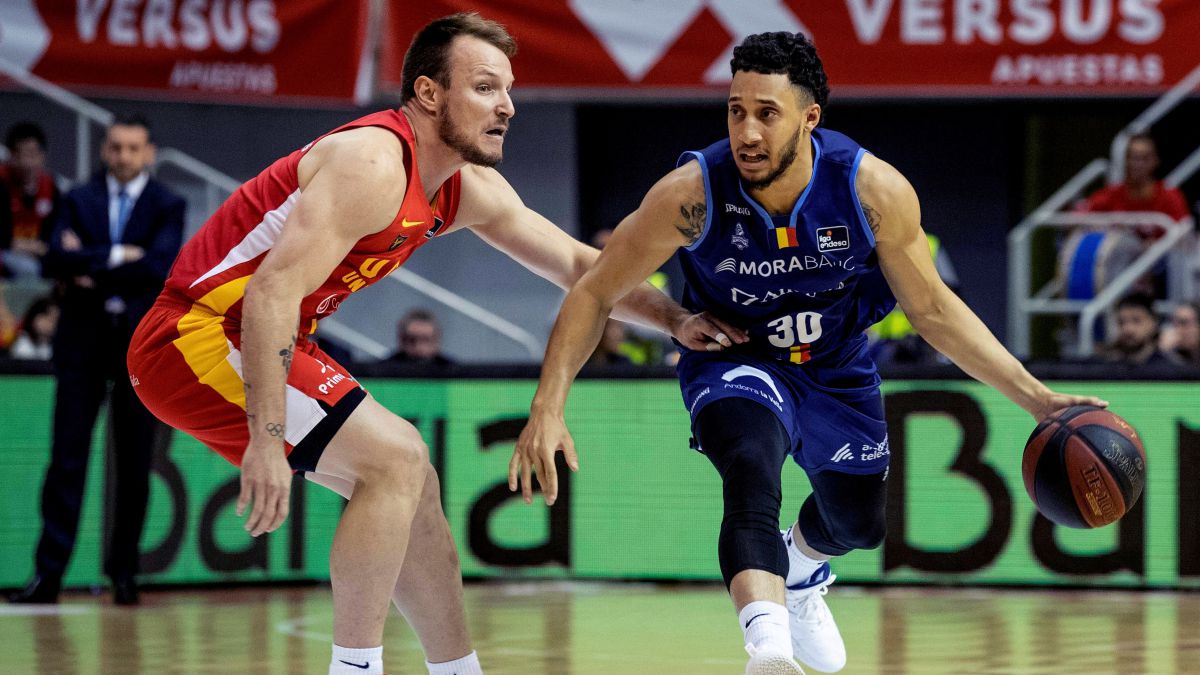 The American guard Jeremy Senglin leaves MoraBanc Andorra and returns to Nanterre 92, after two seasons in the Endesa League. Jeremy Senglin, 26, played a total of 33 games in the Endesa League last season, with 23'49 "average game, with 11.3 points, 35.1% from 3-pointers, 2.5 rebounds, 1.8 assists and a 9.2 valuation.
In the European Championship, his contribution fell, with 15 games, 20'37 "on average, with 7.9 points, 43.6% in triples, 1.7 rebounds, 2.3 assists and 8.2 in the PIR. Nanterre 92, where he played only one season, posted a record of 14.3 points, 3.2 assists and 2.4 rebounds per game in the LNB.
MoraBanc thanked through social networks for their contribution in these two seasons. Jeremy Senglin signs for two years with the Gauls. Those of Ibon Navarro are working to incorporate a guard, a forward and a pivot to close their squad, which at the moment has only two signings: Conor Morgan (Joventut Badalona) and Amine Noua (Asvel Villeurbanne) .
Photos from as.com