Jayson Granger could return to Baskonia soon
The player is in the German Dawn. Just a year ago he left Baskonia, where he could return if the active operation ends up shutting down.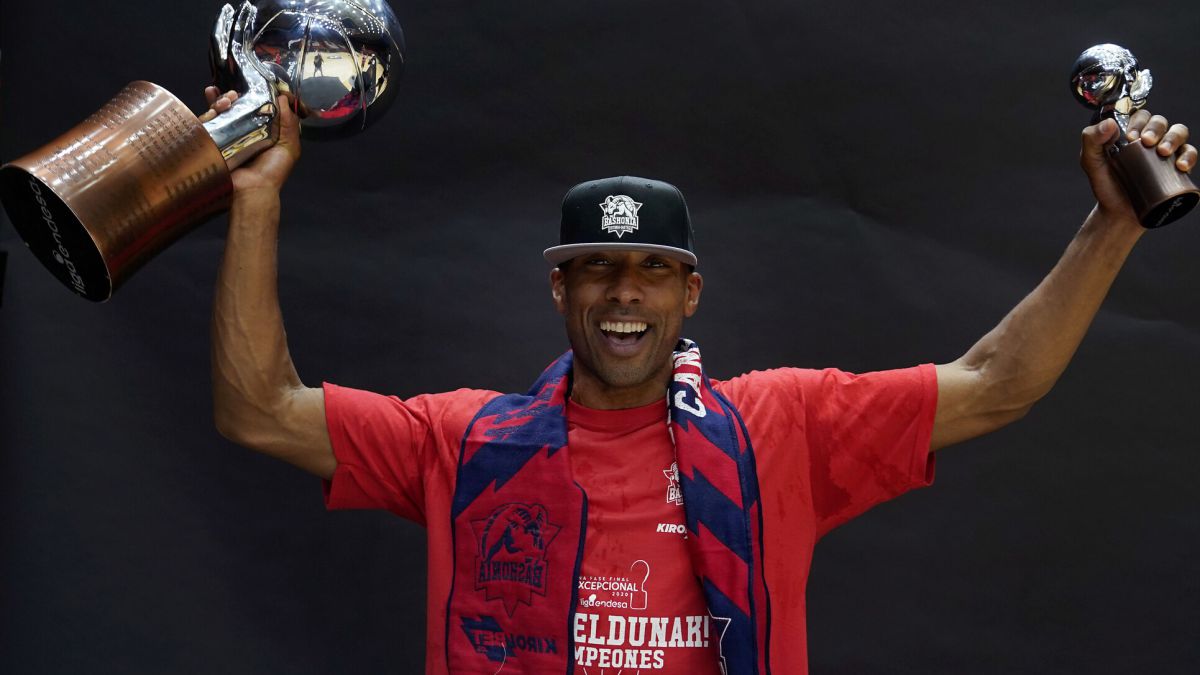 The 31-year-old Uruguayan guard-guard is back on the Alava club's agenda. He has played for Estudiantes, Unicaja, Efes, Baskonia and, currently, at Alba in Berlin. Last year he averaged 8.1 points, 4.9 assists and 2.7 rebounds in the 28 Euroleague games he played for the German team. According to EuroHoops, via Chema De Lucas, the operation is quite advanced and the offer of one year with the option of a second season.
The Uruguayan won the last German league and was the MVP of the finals. This door closes the option of continuity for Zoran Dragic in the Basque franchise. The fans have welcomed the news in Vitoria with great joy due to Granger's affable character and the sympathy generated by his family, with his wife Milena Martín and Jann, the child. It seems that the family nucleus is about to return to Spain and in the next few hours there could be news.
Baskonia have signed Baldwin IV, Fontecchio, Matt Costello and Marinkovic but lost Vildoza, Henry, Polonara and Diop along the way. Players like Peters, Giedraitis or Fall, among others, follow. We will see what happens with young people like Kurucs or Raieste who could be transferred to another entity. Nor is it ruled out that they continue in the Buesa since this year they want to make a longer squad than in previous seasons.
The team will start work in the second or third week of August and Dusko Ivanovic will have to make some decisions about it. Another pending issue is finding a main sponsor to take over the naming of the team. Relations with TD Systems have been deteriorating in recent months. The club accuses the company of defaults and the company assures that several clauses of the contract have not been fulfilled and that Baskonia has not wanted to negotiate conditions more worthy of a pandemic than a pre-pandemic.
Photos from as.com