Javi Alonso, operated successfully
The youth squad underwent surgery in Vitoria for the serious injury he suffered in his right knee. Ahead, you have at least six months to recover.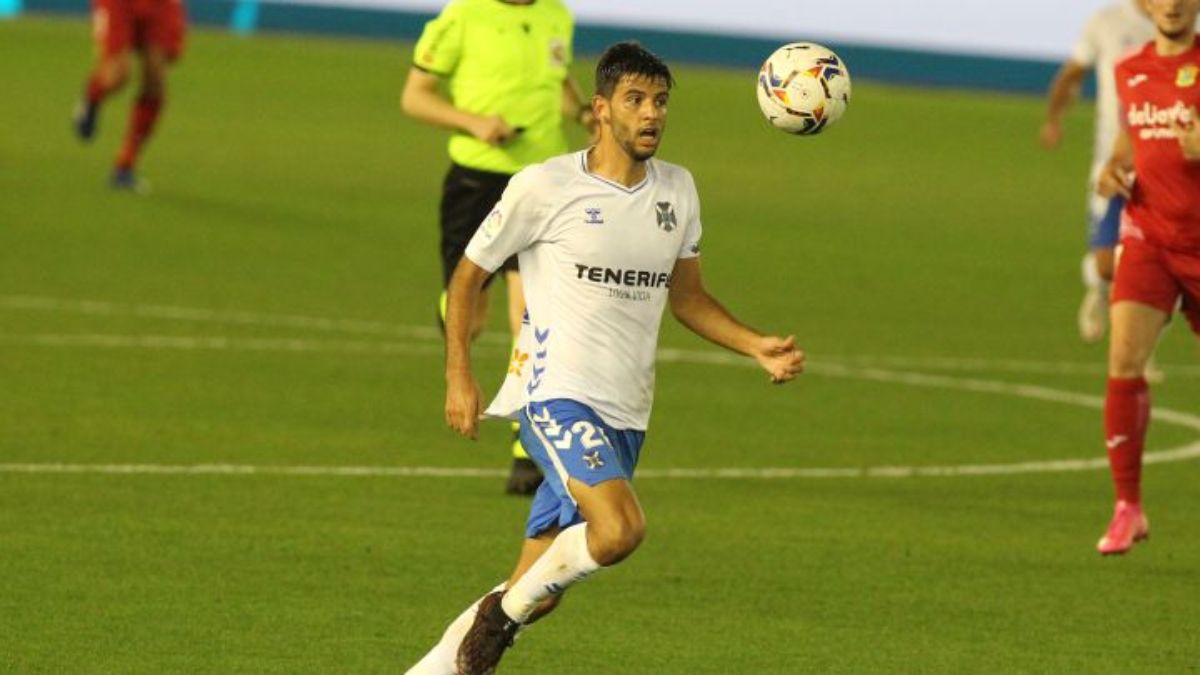 Started on day one in the recovery of Javi Alonso. The youth squad underwent surgery this Wednesday in the Basque Country for his injury to the anterior cruciate ligament and the external meniscus of the right knee. As reported by the club in its official medical report, everything happened "without any complications." Ahead, they await at least six months of sick leave.
The midfielder suffered the mishap in the third preseason training session in a solo action. From the first moment, the worst was feared, something that was confirmed a few days later after undergoing different tests. And this Wednesday morning I pass through the hands of Dr. Mikel Sánchez from the Arthroscopic Surgery Unit (UCA) of Vitoria. It is the same one that treated Aitor Sanz two seasons ago.
From now on, the player will return home to begin their recovery process, but will miss the entire first round and part of the second, provided there are no complications. "He is a mentally strong player, he will undergo surgery next week and he will surely recover and will return to us," Luis Miguel Ramis said a few days ago.
The truth is that Javi Alonso has not been the only one who has had to stop this preseason. This week it was learned that Nahuel Leiva was also seriously injured. Also, in the same area and on the same stage, El Mundialito. The Argentine Hispanic has a bucket handle tear of the medial meniscus and the anterior cruciate ligament of the right knee. Like his partner, he will need to be operated on.
The one who is still on leave is Borja Lasso who has had a relapse of his ankle injury produced in December 2019. The Andalusian has not even traveled to the island and is considering being operated on for the third time in the area.

Photos from as.com