Jamel McLean arrives at Casademont Zaragoza
The North American center (33 years and 2.03 meters) arrives from German MHP Riesen Ludwigsburg. It is the second reinforcement of the club after Santi Yusta.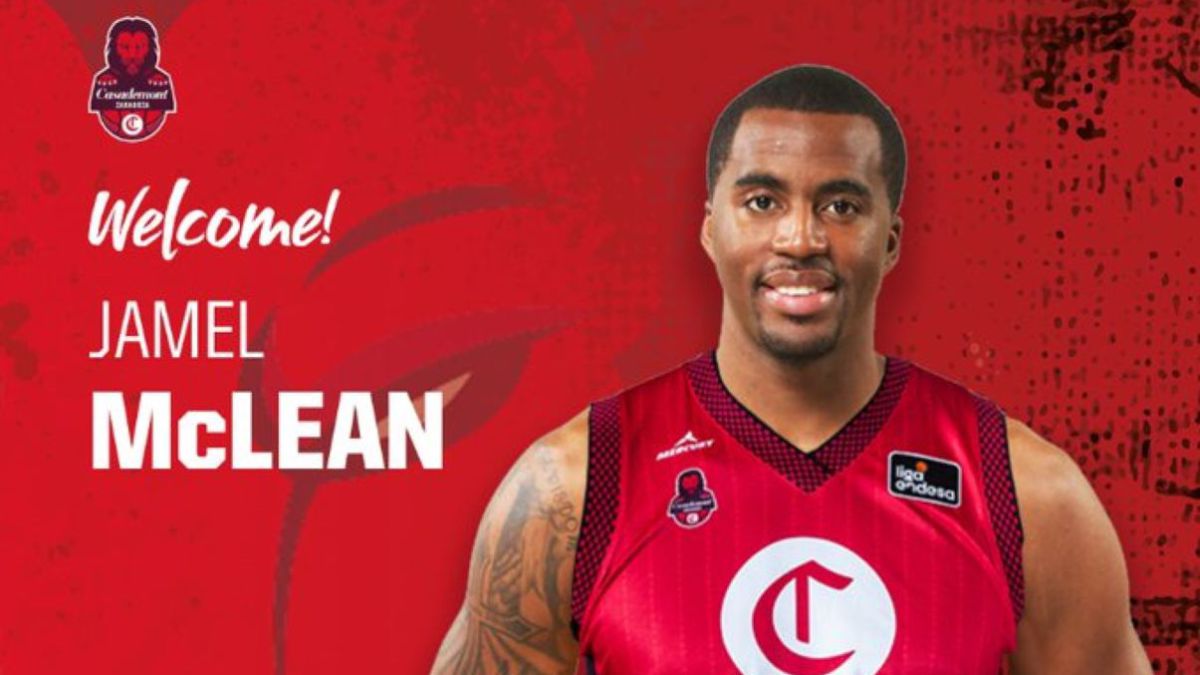 Casademont Zaragoza and American center Jamel McLean (33 years, 2.03) have reached an agreement whereby the interior will play in the red box discipline next season.
The interior comes from the German MHP Riesen Ludwigsburg, with whom he has averaged 11.4 points, 5.5 rebounds, 1.3 assists and a PIR of 14.1, and becomes the second signing for Jaume Ponsarnau's team after the arrival of Santi Yusta.
Jaume Ponsarnau has analyzed that Jamel McLean is a player "with a lot of experience in Europe" and that his main value is his "versatility" .
"He can play from the outside to the inside, in the paint and he moves well without the ball. Although he is not excessively tall, he becomes big, he is tough and of an excellent defensive level. With his extensive experience he must help us to be competitive and achieve all the goals that we propose ourselves, "said the coach of the Zaragoza team.
Photos from as.com