Isaac Becerra, very close to signing for Burgos
The Catalan goalkeeper comes from Córdoba, he was the best goalkeeper in the category with Girona in Second and promoted with Real Valladolid.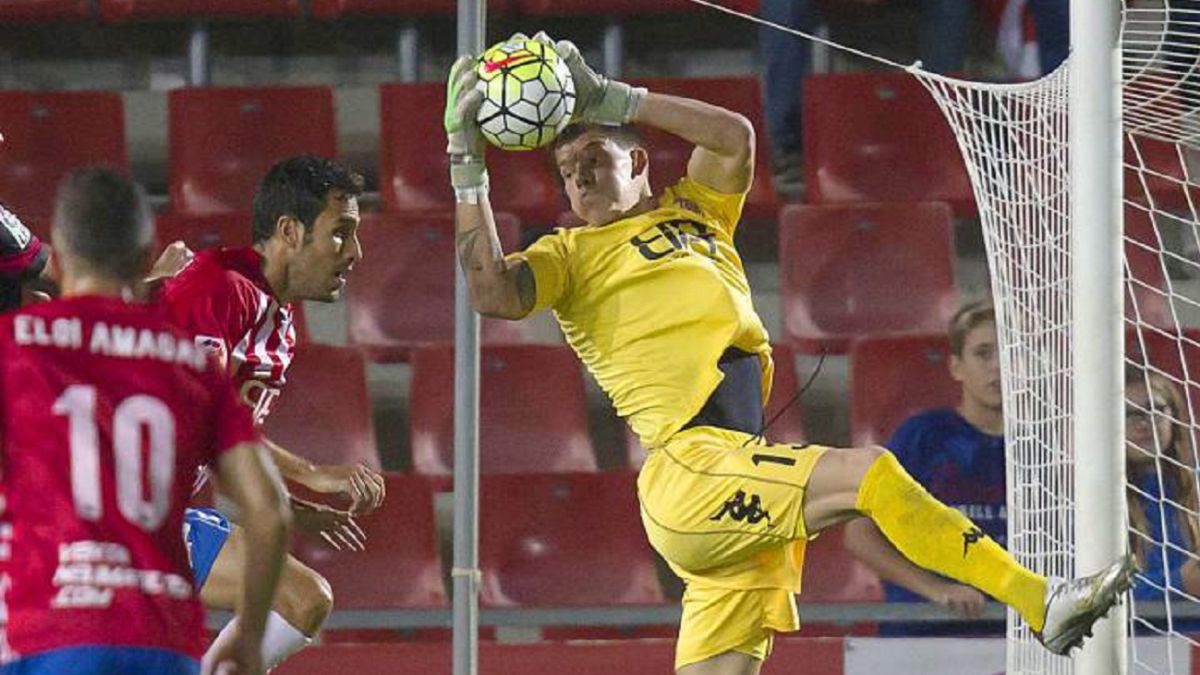 Waiting for the institutional mess to be resolved at Burgos CF, Michu works to create a template of guarantees to face the season in the Second Division. At the moment it has 16 players, some of whom could end up leaving, so the Asturian sports director has to make almost a new squad.Within the needs of the team, one of the most important is that of the goal since right now there is no goalkeeper to defend the Burgos goal after Barovero's departure and Michu's eyes have been on Isaac Becerra, with the one that could already have an agreement in the absence of a signature. Goal with experience in Second Division, he rose with Real Valladolid and was Zamora with Girona, although in recent years he has been in Second B in Córdoba.
The footballer from Badalona went through the Espanyol and Real Madrid quarry before signing for Girona, where he spent four seasons, three of them playing practically everything, although promotion escaped them. In the last, 2015-16, he won the Zamora trophy for the least thrashed in the category, before signing for Real Valladolid, where the first season he played a lot, 34 games, while in the second, the promotion, he did not play at all. He went free to Nástic, the team with which he dropped, and joined Córdoba, Second B, where he has done well in these two seasons.

Photos from as.com