Inter's controversial jersey is inspired by a snake
The Italian club has exposed its new elastic for 2021-22. with the colors exposed through a kind of scales in honor of the Biscione of Milan.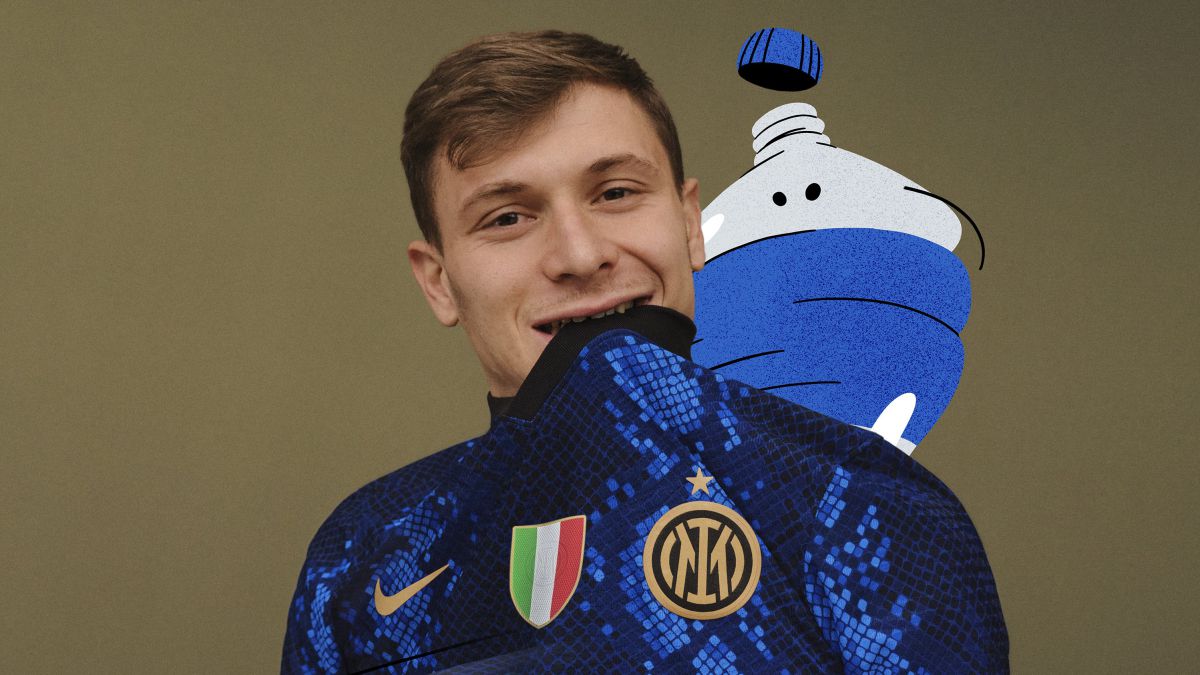 Inter unveiled next season's home kit this Tuesday, with a design that has not left anyone indifferent. The shirt responds to the usual black and blue colors, but embedded through small squares and in different shades. The publication with which they announced it was quickly filled with comments, although some of them did support the decision.
In the first instance, the Italian club published a video in which the shirt was shown, together with a giant snake, which was moving over the buildings of the city. That is, the squares embedded in the elastic are inspired by the scales on the animal's skin. But, in turn, it has an inspiration of much more symbolism: the Biscione, emblem of the city.
The Biscione is a heraldic office, in which a serpent is depicted eating a human being. It was for nearly a thousand years the emblem of the Italian family of the Visconti and appears on the coats of arms of the House of Sforza, the city of Milan, the Duchy of Milan and Insubgria.
However, the fact that it is represented in the kit in such a way has not been the right decision for many, critical of the taste of the shirt and the loss of its original value, altering the traditional blue and black stripes. .
Photos from as.com