In Italy they put the '10' to Brahim
According to Gianluca Di Marzio, Milan offered Brahim Díaz to wear the number '10' just as the operation cooled down. Gesture that helped convince him.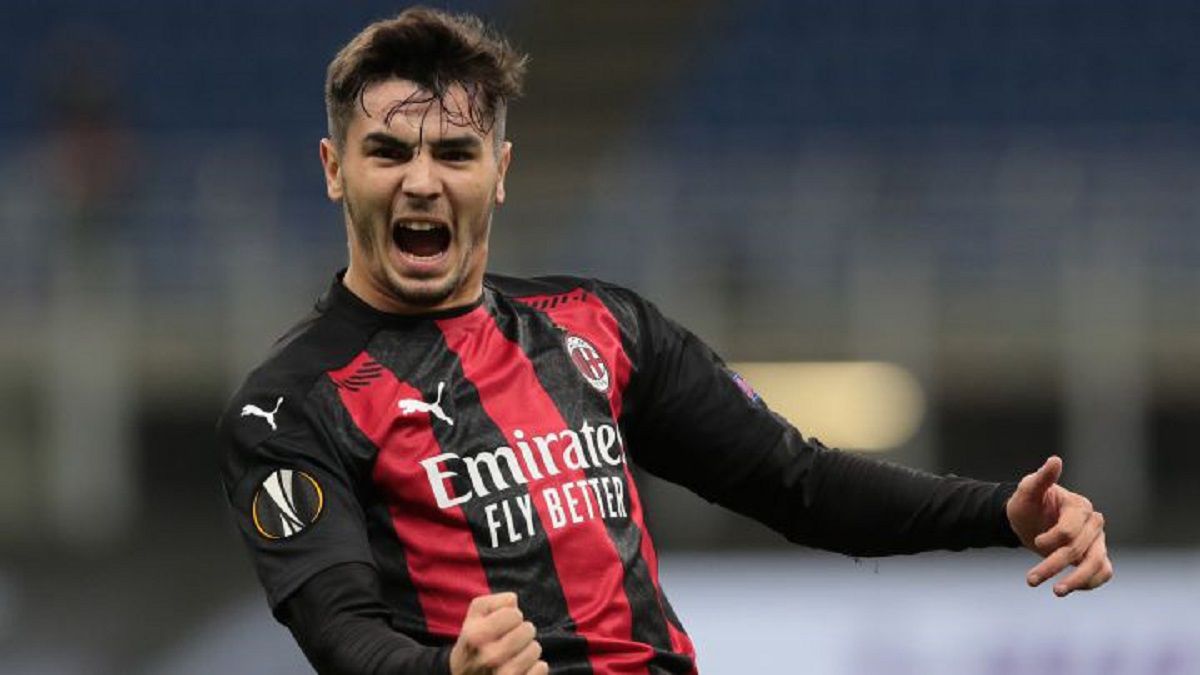 This Thursday, both Real Madrid and Milan reached a new agreement for Brahim Díaz. After several weeks of tug of war, the rossonero team managed to count, at least two more seasons, with the Spanish footballer. An operation that will consist of a transfer for two campaigns, at a rate of one and a half million euros each, with an option to buy the Italians for 22 'kilos'. Of course, the white club saves a possible buyback for 27 million.
An agreement that undoubtedly satisfies all parties. Above all, Brahim's, which he already enjoyed during his debut at Calcio last year, after almost a blank season with Real Madrid. Of course, Milan had to take a last step when the operation was worse. With everything stopped, according to Gianluca Di Marzio, the Rossoneri chose to give the number '10' to Malaga, who was "orphaned" with the departure of Calhanoglu to Inter. A gesture that ended up convincing him and unraveling the negotiations.
"Let's offer him the number '10' to finish convincing him!" Were some of the statements within the Milanese entity. To which its sports director, Frederic Massara, replied that it was something they had already done. "Actually we have already promised ...", he added. Therefore, Brahim will be back at San Siro wearing a heavyweight jersey. It will go from wearing the '21', which Andrea Pirlo once wore, to '10', which had Clarence Seedorf among his faithful squires. A sign that it will be even more important for Stefano Pioli than last season. And it is that his records and performances were the most positive. A total of 39 games, scoring 7 goals and distributing 4 assists. An important figure in the return to the Champions League of a giant like Milan after a seven-year absence.
Photos from as.com