In Dortmund they attack PSG
Hans-Joachim Watze, Borusser president, charges against the economic might of the Parisians in an interview on 'Sky Sports Germany'.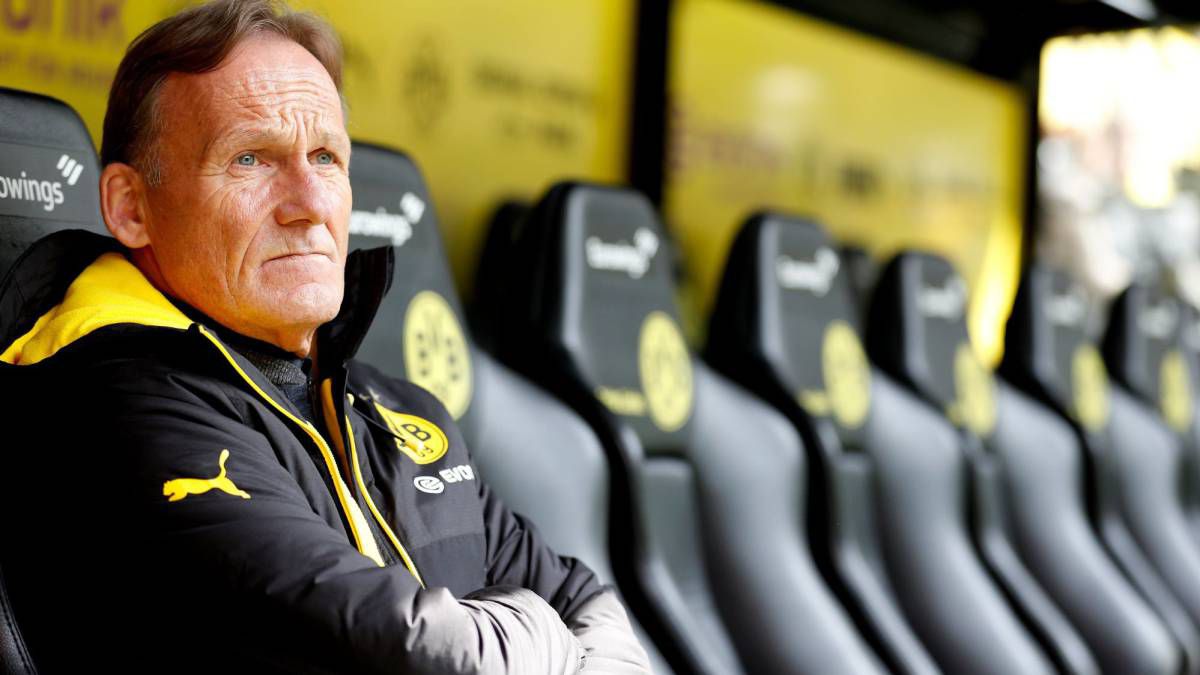 The way PSG and Borussia Dortmund deal with the transfer market is very different. While the former are a buying club, the latter try to get ahead of the elite to develop talents in an ecosystem used to serving as a springboard to stardom. The best example is this summer, after accepting the departure of Jadon Sancho for 85 million euros, they have reinvested part of the amount in Donyell Malen (30 million). The former PSV player has been one of the revelations of the last European Championship and now it is his turn to continue growing at Signal Iduna Park.On the other hand, in Paris they tend to operate differently. Wijnaldum, Achraf, Ramos or Donnarumma are new PSG players. Although only the Hispano-Moroccan has supposed a disbursement (60 million), its economic muscle has allowed to convince the rest with juicy contracts. In fact, the two largest transfers in football history (Neymar and Mbappé, 222 and 180 million respectively) bear the signature of the Ligue 1 giant. Hans-Joachim Watzke, Borusser president, has been asked about this financial potential in an interview on 'Sky Germany' and the top German leader did not hold his tongue.
"The financial possibilities of PSG? I am not jealous. I would not like to have to greet the Emir of Qatar every two weeks. Better this way. As soon as the states play a role, they have options to control certain things," Watzke replied to the aforementioned question. It is clear that in Dortmund they do not share the way of operating known as 'state clubs', those that have monetary support with which it is difficult to compete.
To control excessive spending, Michel Platini launched the Financial Fair Play in 2011, but this will be reviewed by UEFA, with Aleksander Ceferin at the helm, something that favors clubs such as PSG or Manchester City, who have flirted with the exclusion of the Champions League for breaking the rules. Bayern Munich, to whom Watze shakes his hand in this regard, has been opposed to this review: "Here I agree with Bayern: German clubs must take a firm stance when it comes to relaxing the rules of the FFP (Financial Fair Play), or even suspend them altogether. We have to go against this with everything we have at our disposal. "

Photos from as.com