How much prize money does Djokovic take for winning Wimbledon?
The Serbian seizes the largest portion of a total amount of 35 million pounds (41 euros), 7.8% less than the one that was put into play in 2019.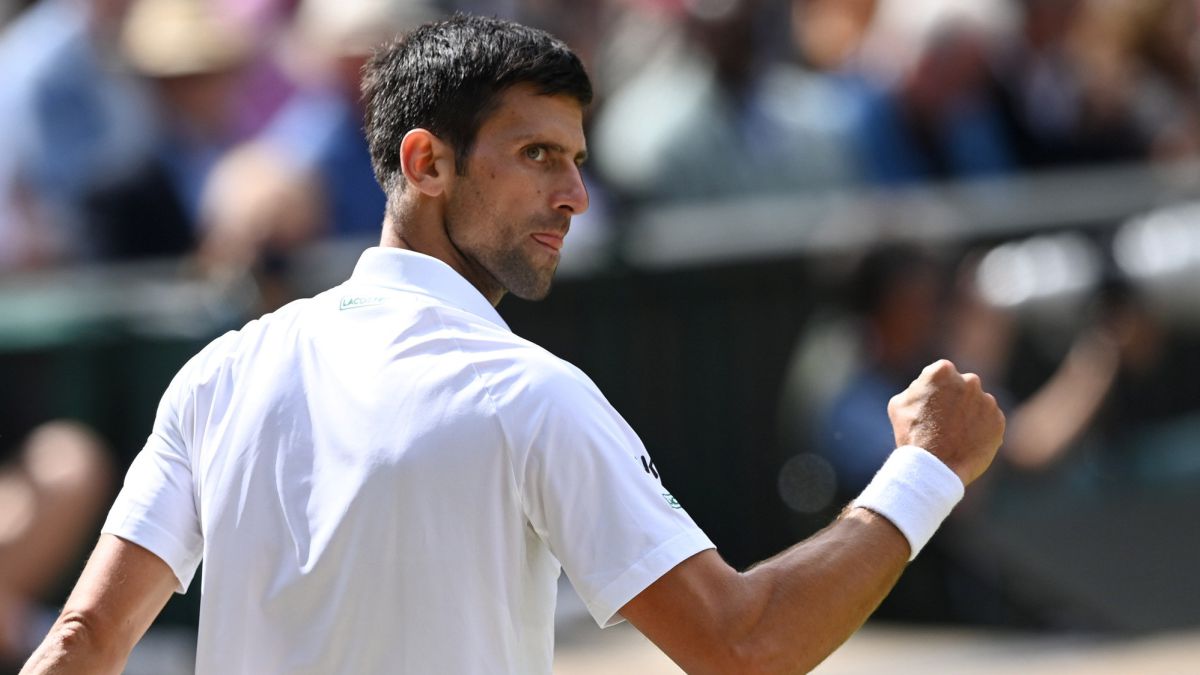 Novak Djokovic is the 2021 Wimbledon champion and, apart from adding his sixth title on British grass, he will win a succulent financial prize for it. Of course, it will be the largest portion of a total amount that has been reduced by 7.8% compared to 2019 (in 2020 the pandemic forced the tournament to be suspended), up to 35 million pounds (41 euros).
Nole will receive 1.7 million pounds (about two million euros), exactly the same as Australian Ashleigh Barty for winning the women's draw. It is 27.6% less than what was delivered to the winners, precisely Djokovic and Simona Halep, in 2019. As runners-up, Berrettini and the Czech Pliskova rake in 900,000 pounds (just over one million euros), a 23, 4% less than two years ago.
The only checks that have grown, in line with other Grand Slams, are those that were issued to those who were laid off in the first round. The increase has been 6.6%, reaching 48,000 pounds (56,000 euros). As for those who lost in the first round of the preliminary phase, they received 21.4% more than in the previous edition: 8,500 pounds (almost 10,000 euros).
For his part, the Catalan Marcel Granollers, who reached the doubles final together with the Argentine Zeballos, has won 240,000 pounds (just over 280,000 euros). The Croats Mektic and Pavic, who defeated them in the final, charge 480,000 (about 560,000 euros), the same as the Taiwanese Hsieh and the Belgian Mertens.
Photos from as.com