Verstappen will be able to race again with the same Silverstone engine. The Japanese manufacturers have given the OK and thus avoid penalties on the grid.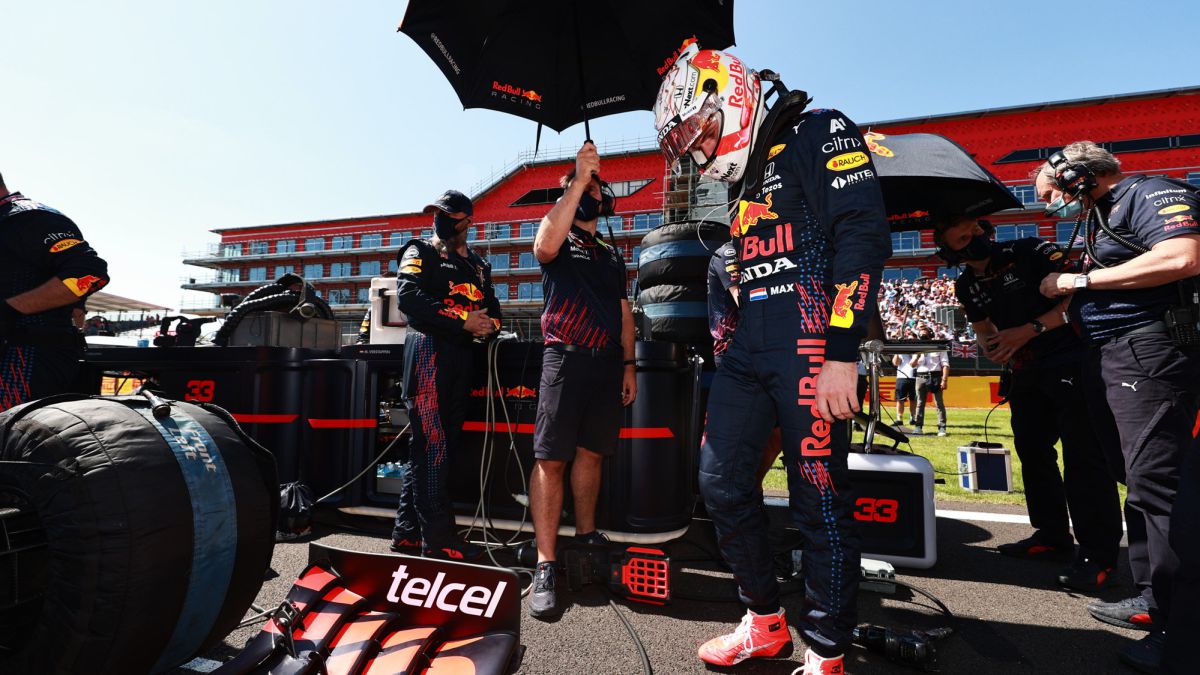 The consequences of the accident between Max Verstappen and Lewis Hamilton follow one another at Red Bull. After the Dutchman's car hit the wall at the Copse corner, Helmut Marko, advisor to the Austrian team, put a price after a first damage assessment. Later, the big questions to be resolved were whether the engine could be used again or was completely damaged.
Remember that the blow collected a force of 51G, one of the strongest accidents seen in recent times in Formula 1. For this reason, the team has sent the engine to Honda, for the Japanese manufacturers to give the go-ahead. Verstappen crossed his fingers that the accident, which already took points away from him at Silverstone and adjusted the classification, would let him take advantage of the engine and thus not have to serve a penalty on the grid.
After checking in Japan, the worries disappeared in the World Cup leader and he will not have to opt for a third unit, which would have been the last that the Dutchman could use. Marko assured the good condition of the engine to the 'RTL' of Germany: "Thank God, the engine can be used again. If there are no more difficulties or technical problems, we will be able to finish the season with the three allowed engines. Then Max will not incur on a grid penalty in the races remaining. "
Red Bull and Max Verstappen will get rid of a penalty on the grid, although that does not mean that the consequences of the incident continue. This Thursday there will be an FIA hearing to decide if Lewis Hamilton's sanction was appropriate. In the Austrian team they trust a tougher sanction, "I think that what we are going to contribute will shed a very different light on the matter", concluded Helmut Marko.
Photos from as.com