Historical alliance between Movistar Estudiantes and Canoe
The two historic Madrid clubs have reached an agreement to transfer players in the senior men's basketball area.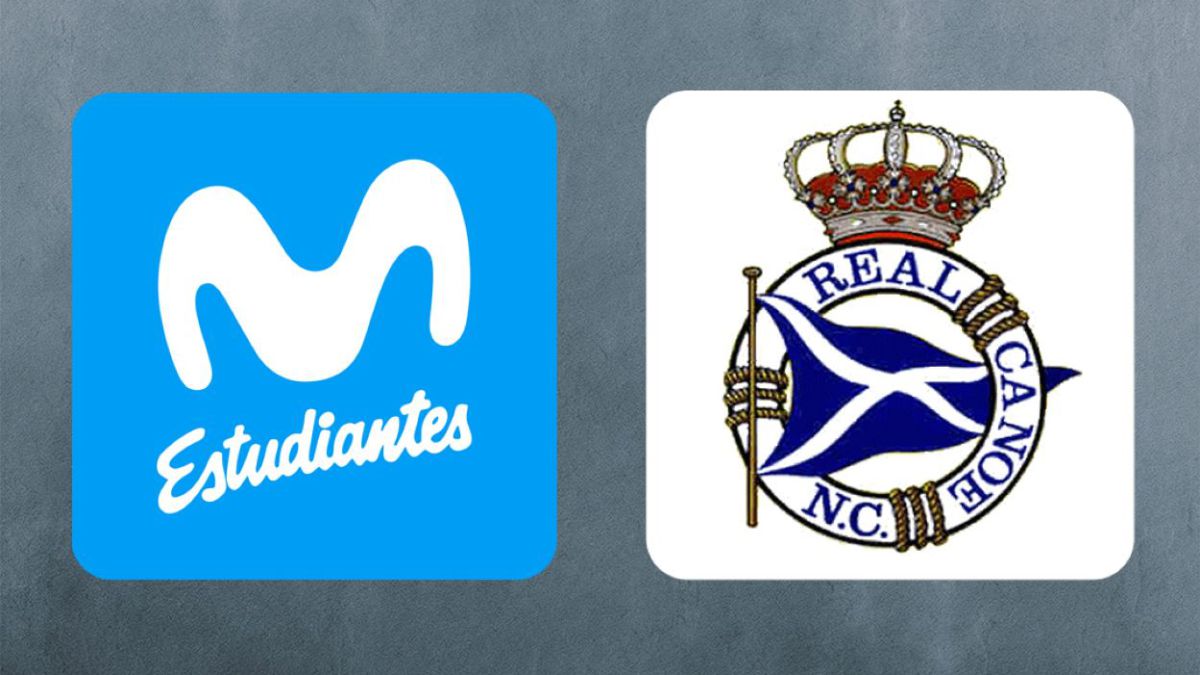 Historical agreement between two of the oldest and most traditional sports clubs in the city of Madrid. Movistar Estudiantes - founded in 1948 - and Real Canoe NC - founded in 1931-, have reached a relationship agreement, in the area of senior men's basketball.
This link is in both directions: on the one hand, it includes the possibility that Movistar Estudiantes will transfer players, to complete their training, to the first male team of Real Canoe, which this season 2021-22 will play the LEB Plata.
One of the first pieces of this alliance will be the collegiate base Nacho Arroyo, who will play on loan next season at Canoe.
And on the other hand, Real Canoe NC will be able to assign players to the Movistar Estudiantes men's affiliate, which will play the EBA League again.
A benefit for both parties
As Íñigo de la Villa, Technical Secretary of the Movistar Estudiantes first men's team, explains, "for Estudiantes and their quarry it means adding another step in our training stages and covering a need that had become latent in recent seasons. It also means that our players can continue to develop under common criteria, being able to stay close to our first team without having to be displaced in other places, this being very beneficial for their sports, personal and academic development ".
For Gorka González de Mendoza, head of the Men's Basketball section of Real Canoe NC, "this relationship is beneficial for both parties. The approach is similar, because it provides another training step for players leaving junior, who can continue practicing basketball at the highest level in their environment without causing an inconvenience to their studies, in order to return home or seek other challenges "..
Photos from as.com