Historic agreement between the Euroleague and the players
Both parties have signed the first collective agreement, the Euroleague Framework Agreement (EFA), of the highest continental competition.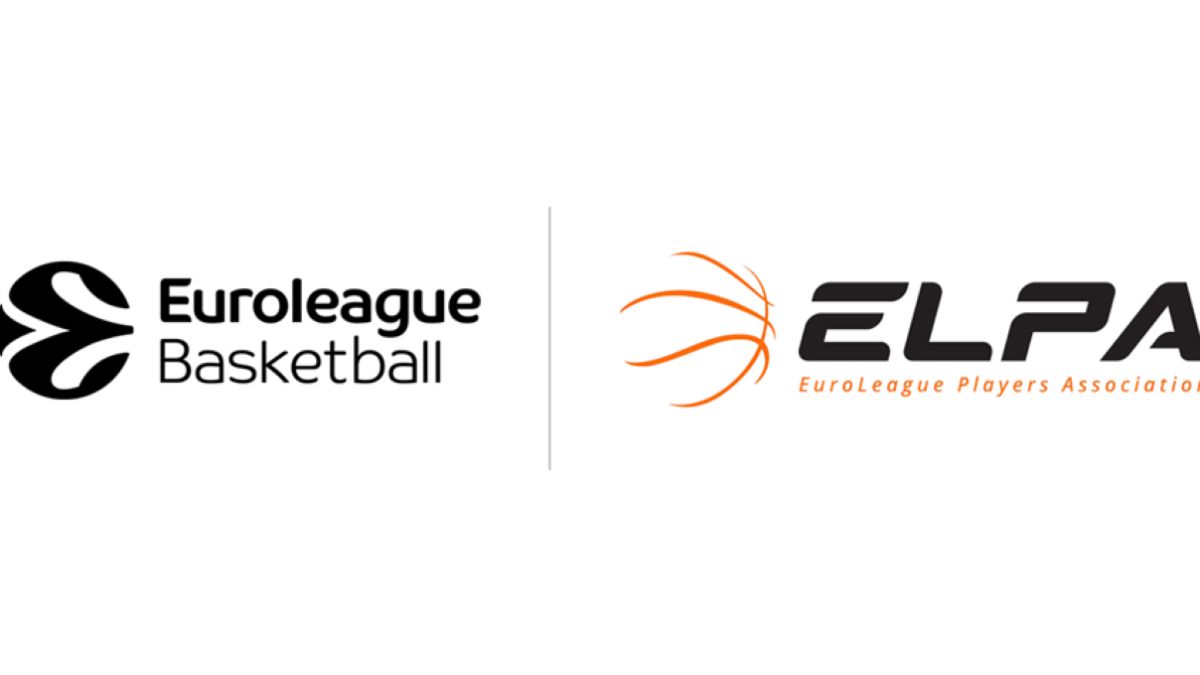 Historical agreement in European basketball. The ELPA (Euroleague Players Association) and the Euroleague have signed the first collective agreement of the competition, creating a unified and clear framework for the future. Negotiations between both parties began in 2018 and will last for three years until the conclusion of the 2023-24 season. It is also a minimum mandatory standard for both parties and would work to the extent that it does not contradict the laws and regulations of the club's countries.
The Euroleague Framework Agreement (EFA), as this agreement is called, will reinforce the role within the organization of the players, who will have a minimum remuneration according to the duration of their stay in the maximum continental competition as well as it will shield the guarantee of payment of wages. On the other hand, cooperation between the parties will be increased for the design of the calendar, the health and safety protocols, the anti-doping controls and the rules of the game.Protection
Dispute resolution mechanisms between parties, image regulation and commercial rights, limits and duration of championships and training sessions, monthly days off and improvements in medical services are also characteristic of this historic agreement.
A system is also created that will provide protection to both parties in the event that the clubs are financially affected by force majeure situations. The problems stemming from the coronavirus pandemic have not been forgotten.
"Clubs and players, stronger partners"
"After talking with the ELPA constantly over the last years, the confirmation of this agreement makes it clear to everyone that our clubs and players are now stronger partners than ever in the growth of this sport that we all love, "said Jordi Bertomeu, President and CEO of Euroleague Basketball. "It is essential to keep in mind that when the League, the clubs and the players know what they can count on, year after year, we can all focus much better on our main mutual objective, which is to offer our fans one of the most dramatic sporting events. of the planet. "
"Since the founding of the ELPA, our priority has been to reach a collective agreement that standardizes relations between players and clubs throughout the Euroleague," said Bostjan Nachbar, managing director of ELPA. "This has been a long and challenging process that required a lot of time and effort from both parties. Many of our members, especially the Players Board, have selflessly dedicated their time to improving the working conditions of all current and future EuroLeague players. I think we now have a solid foundation to work on even more improvements in the future, while at the same time players will have the opportunity to see their careers grow along with the development of the league itself. "
Photos from as.com