The Belgian, already without a European Championship, will join Madrid between 23 and 26, which hopes that this preseason he will arrive in shape to finally shine in white.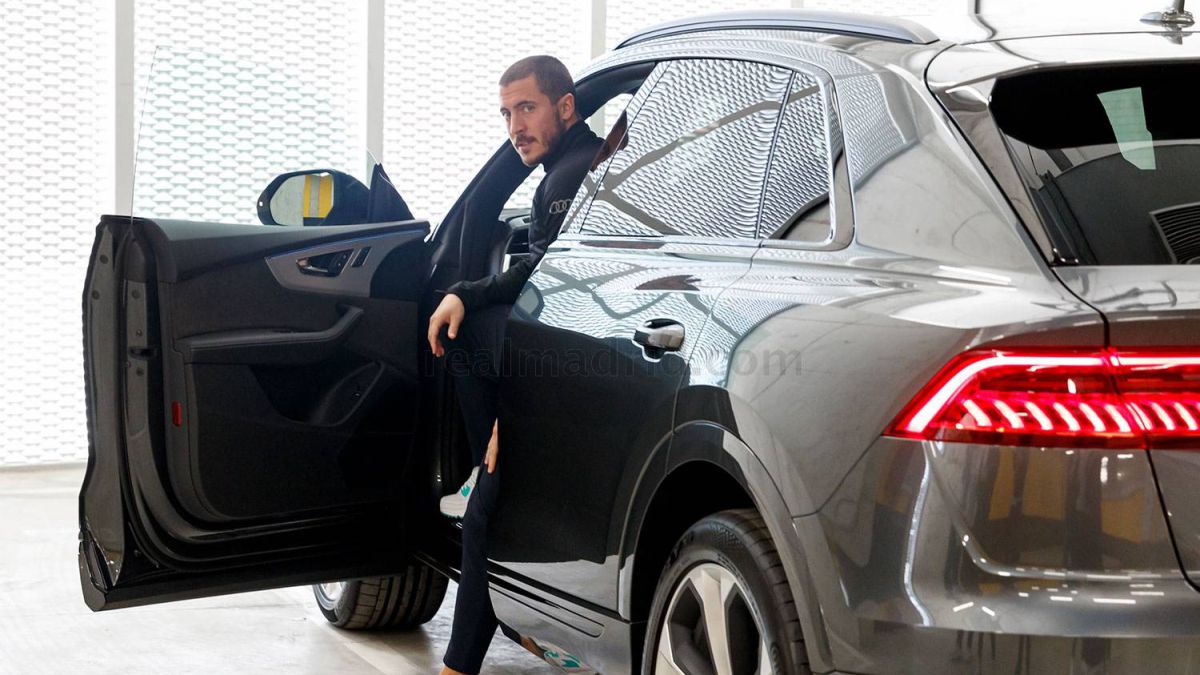 The quarterfinals were the last stop for Belgium in this Euro 2020 that takes place in 2021 and in which the Red Devils have once again been on the verge of doing something important, shining for the moment for their game and their potential, but not rowing enough to even reach the final. It is true that injuries played a fundamental role in his fall against Italy (2-1), with a diminished Kevin de Bruyne and an Eden Hazard directly in the stands, perpetuating his losing streak in terms of physical problems. .
Hazard now starts his summer vacation, the 21 days stipulated by Real Madrid for all players who were or are playing international tournaments (Eurocup or America's Cup), so his return date will be between Friday, July 23 and Monday 26 (it will depend on whether the travel day of the Belgian expedition on Saturday is counted among the rest days); It is likely, as it falls close to a weekend in which the team may be resting, that Hazard's return will not arrive until Monday the 26th, the day when he will face Ancelotti, his new coach.
A day that Madrid reluctantly awaits, in light of what happened in the two previous preseason, in which Hazard arrived overweight and very far from the optimal physical point for a footballer of his level. Related or not, he started both seasons with muscle injuries that hampered his performance from the beginning, although in that section the 2020-21 season was undoubtedly the most painful: up to 11 different ailments, including the coronavirus, recorded last year.Hazard's numbers in Madrid
The white club hopes that this time Hazard takes care of himself during his holidays, regulates his diet well and that the physical work he does is well focused on solving the muscular problem that ended the Eurocup and that prevented him play against Italy in the quarterfinals. Madrid made a great effort for him in 2019 (he paid 100 million when he only had one year left on his contract as long as Zidane could work with him from the start of the preseason) and so far he has obtained little revenue from that investment: five goals and eight assists in 43 games over two seasons.
Last season, in addition, he was marked by the Madrid fans by his image after the elimination of the Champions League against Chelsea, laughing with Zouma and Mendy minutes after having stayed at the gates of a new European Cup final for the white. An image for which he had to apologize the next day, although it remains to be seen how the Bernabéu receives him next season, in which the public is expected to return to the stadiums without restrictions. The 2021-22 is Hazard's last bullet in Madrid.
Photos from as.com