Hamilton, Verstappen and Alonso, those who charge the most
British, Dutch and Spanish, at the top of the list of the ten highest paid drivers of 2021 published by 'Forbes' and closed by Sainz.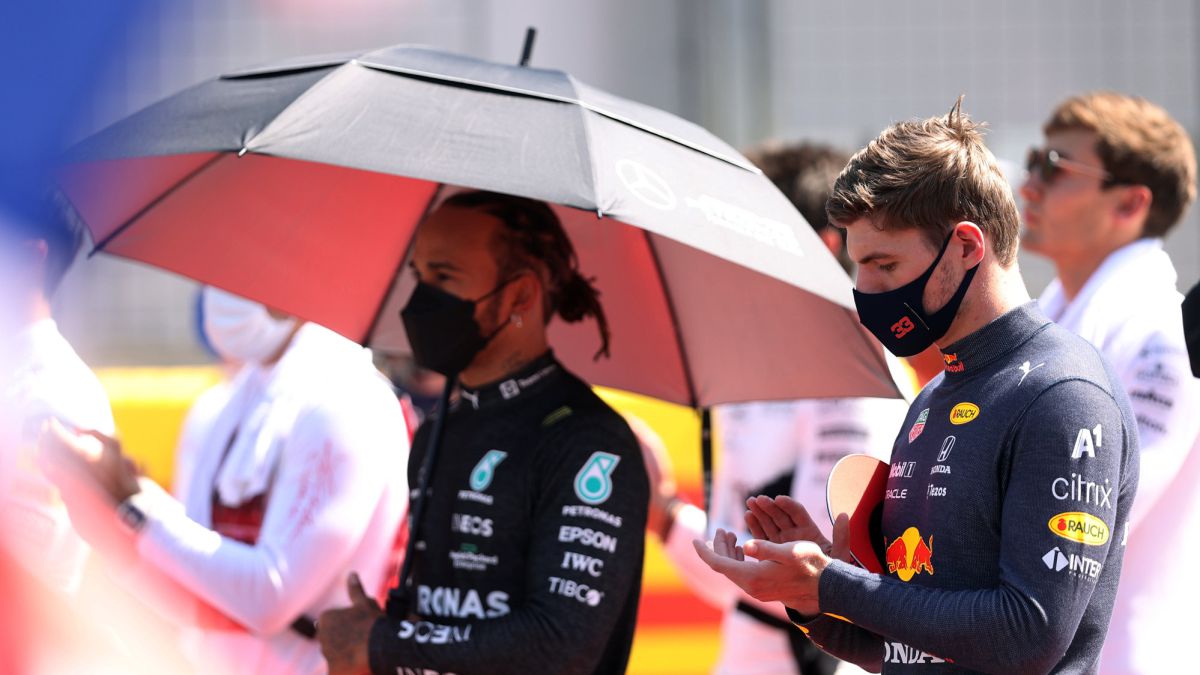 Like all sports, in addition to competition, the pandemic has wreaked havoc on the economic front. Formula 1 has not been the exception, but that has not been an impediment for the salaries of the pilots to continue being quite high. The magazine 'Forbes' publishes the list of the 10 highest paid drivers of this 2021 based on "financial documents, legal filings and press leaks; as well as in conversations with experts and industry consultants" to prepare it.
The highest paid driver on the grid is Lewis Hamilton with 52 million euros. The seven-time world champion signed a two-year contract this summer. The British agreements with Mercedes have been varying in number of years and economic amount: in 2015 he signed for three years and about 119 million euros and in 2018, the agreement was for two years and 85 million, according to 'Forbes'.
He is followed in second place by his great rival this year, Max Verstappen with € 35m. The Dutch driver has made a leap in recent years both in competition and in his salary.The third highest paid is Fernando Alonso with € 21 million. The Asturian after returning after two years out of Formula 1, has won a great contract thanks to moving through different competitions such as IndyCar or the World Endurance Championship. The fourth, is the Mexican 'Checo' Pérez, after leaving Racing Point (now Aston Martin) to change the manufacturer it has been good for him at a competitive level as an acquisitive. He takes € 15m.
His successor at Aston Martin, Sebastian Vettel, is the fifth highest paid (€ 12m). Although he works for a smaller team, the German still maintains the status of having been a Ferrari driver for seven years. They are followed by the Monegasque Charles Leclerc with € 10 million, one of the most valuable drivers in the competition, although he has not had a good season, last week's podium has been a perfect fit.
The difference of drivers in Mercedes crosses the track. Valteri Bottas is the seventh highest paid (€ 8.5 M), it is not being his best year and rumors of the replacement of George Russell are growing, we will see if he leaves the team and if he will remain on that list. The list is closed by Carlos Sainz as the tenth highest paid with 6 million, ahead of him are the McLaren drivers, Ricciardo eighth and Lando Norris ninth, the investment of the British brand in cars is also shown in the pockets of their pilots.
Photos from as.com