George Russell would be his replacement, who praises Lewis Hamilton. The seven-time champion has come out in defense against criticism of the Finn.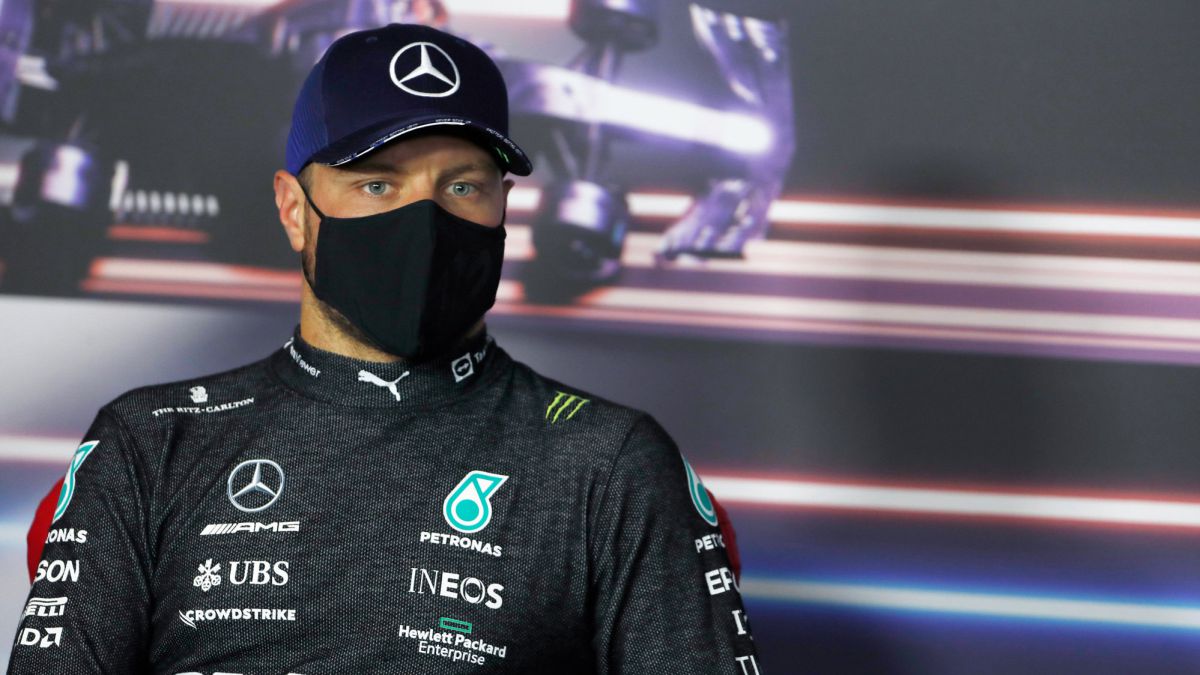 It is not being the best season for Valtteri Bottas, Mercedes driver, in his fourth year with the team. The criticisms follow one another, since the squire of Sir Lewis does not find the form of previous years that allows him to compete against the current rebellion of Red Bull. In addition, that they are hot on his heels. Williams driver George Russell is far exceeding his goals set during the season and his great performances in the Styrian double event have not gone unnoticed at Brackley.
The British pilot in an interview on The Silverstone Podcast, has made it clear that his intention is to become Lewis's teammate and that he is fully prepared. "I think it would be exciting to be alongside Lewis, especially for British fans. Mind you, I don't want to talk about the hypothetical just yet, I want to fight for wins and to be world champion. I feel like I'm ready for this opportunity." He fondly remembers the opportunity Mercedes gave him at the Sakhir GP in 2020: "I already had a little advance last year, but I would like to be there week in and week out as well.""We are the best couple in the championship."
All these kinds of assumptions about who should be Lewis' new partner have reached the ears of the champion. Hamilton has wanted to protect his teammate and has declared that the criticism is unfair. "I've always said it. To be honest, I feel that we are currently the best-performing couple when it comes to balance within the team and knowing how we can develop our car," Lewis said on the German Motorsport website. Total.
The seven-time champion is aware that Valtteri will leave the team because everything is not forever, as it also looks like this: "At some point that will change. I will not be here forever and neither will Valtteri, but, for now, I think I will. We have done well over the years and we can continue to do so. "To later finish with his wish for the next season:" We are going to continue working together as a team, as we have done for many years. I've always said that overall Valtteri is the best teammate I've ever had. When I say that I don't just mean performance, but team morale and the way we work together on the environment. "

Photos from as.com