Guardiola surprises with Kane
The Manchester City coach spoke about the signing of the English striker, whom he considers "impossible" for the price that Tottenham puts on him.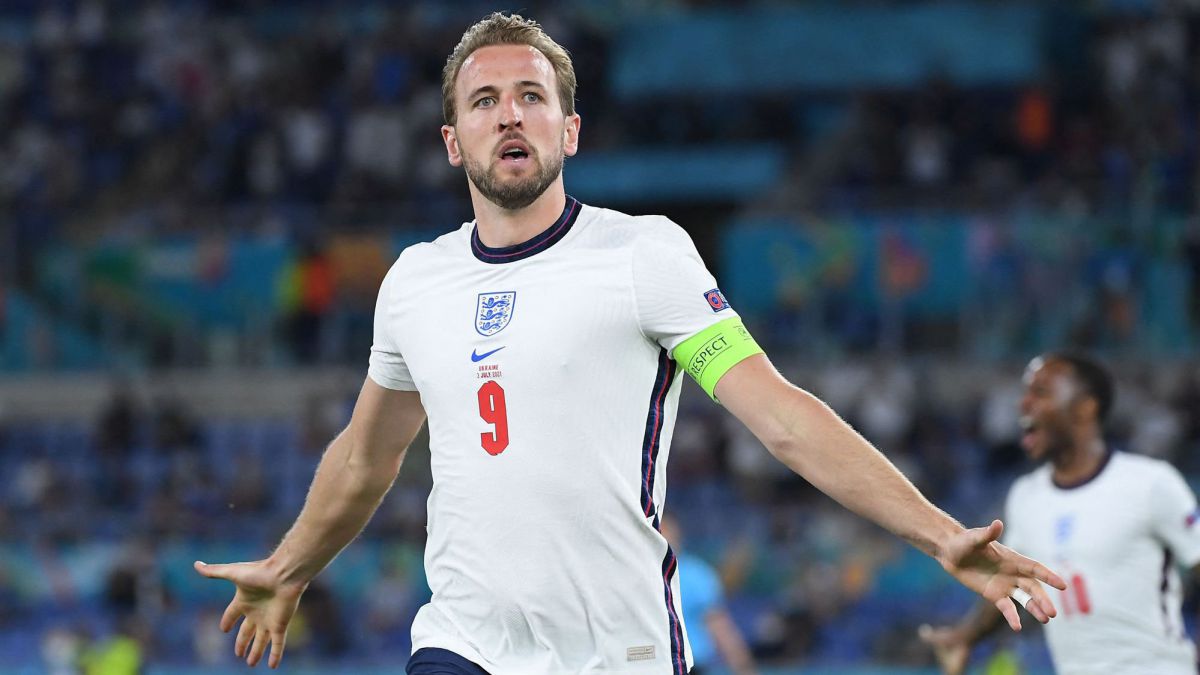 Harry Kane is the great desire of Pep Guardiola for the forward of his Manchester City. The one from Sampedor considers the English striker the perfect piece that fits into the offensive gear citizen, but is aware of the complications that his signing entails. After Agüero left for Barcelona, the Catalan coach had asked for a reinforcement in that position, but the current economic situation makes it a chimera.
In statements to TV3, Guardiola has assured that it is "impossible" for Manchester City to go to the market to get the services of a great striker. "With the prices they ask, it is impossible, we cannot pay that. All clubs have a bad economic situation, we are not an exception," he said. The 115 million euros that Tottenham are asking for Kane become a difficult wall for any club to cross, even one with the economic power of City.
Haaland, the other option in case of not being able to get hold of Kane, is even more expensive, as Dortmund demand 140 million for their star, after letting Sancho out. Thus, Guardiola claims to be satisfied with "Gabriel Jesús and Ferran, who have done very well in that position", and even talks about the "boys from the academy" or about playing "with a false 9, as we have already done."
Photos from as.com