Guardiola stokes Tebas: "Let him learn from the Premier"
"Pedri must reject the Games; it's too much," he declared. He also praised Luis Enrique: "He is the great winner of this Selection with his courage and his decision making".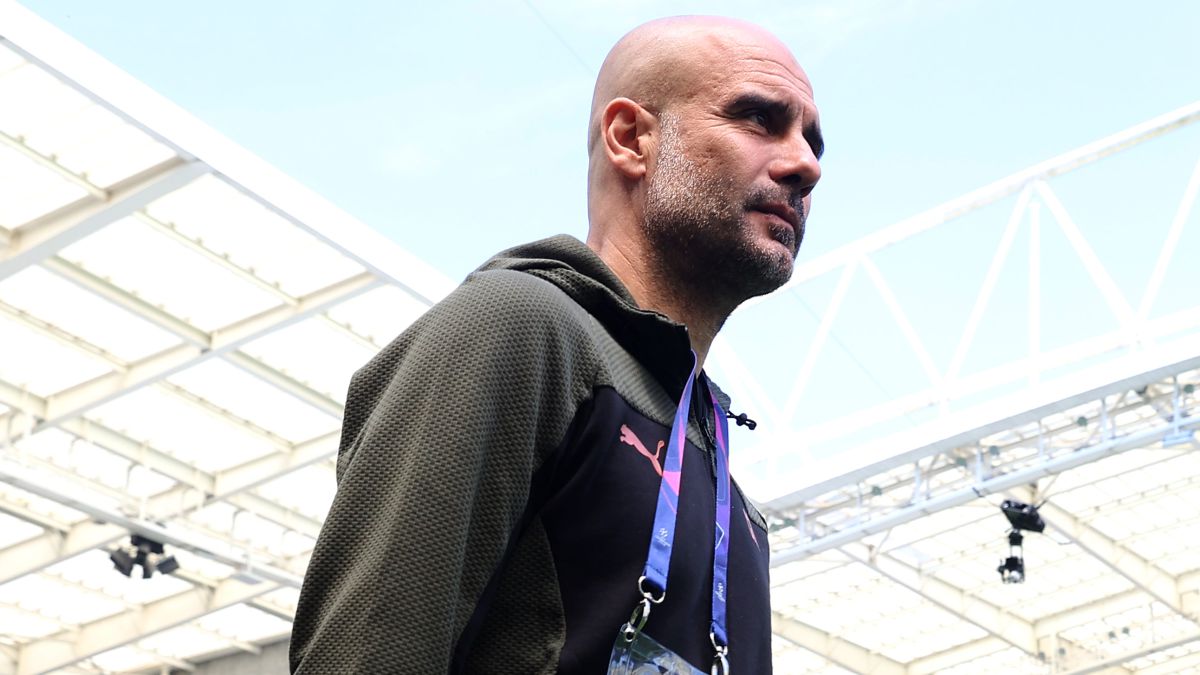 On his campus in Rialp, Josep Guardiola appeared before the media and did so without a filter. The City coach sent a couple of good messages to Javier Tebas, who he urged to take the example of the Premier: "There is better management in the Premier, which is seen in Asia, for Mr. Tebas to learn. Perhaps soccer is the only business in which people who want to invest are frowned upon. I don't understand it because this affects other clubs around the world. What problem is there that United, City, Chelsea or Liverpool want to invest in? Clubs like ours do not want any profit, but rather to reinvest so that the club can continue to grow for the fans. There is a UEFA control, as in Financial Fair Play. If the product is better sold and more is paid for television rights, Mr. Tebas, who knows more about everything than anyone and is wiser than anyone and puts himself in the house of others, then let him learn. Perhaps this way Barça, Madrid, Atlético or Valencia will have more resources to make the investments they should make and if we make a mistake, they will penalize us and we will not be able to play, but as it is not the case that each one does what they want. If Tebas sold the product better, would it be easier for Barça to have Messi? He does everything well, but then the problem is everything from the other countries and the other clubs. "
Guardiola also censured Pedri's call for the Games. He thinks it's too much: "I think that one competition in the summer is enough. Messi went to the Olympic Games (in 2008) because he had neither the World Cup nor the America's Cup. Ferran Torres and Rodri could have gone to the Games and they don't go, but they have already gone to the European Championship. It is too much. They must reject it. We pay them very well and they serve the club. Going to the European Championship is very good for them, they are doing very well. "
And praise to Luis Enrique: "You don't know how happy I am for him. He deserves everything and more. He is the great winner of this National Team with his courage and decision-making"
Photos from as.com