"Papu Gómez is not going to leave, he is in love with Seville"
The agent of the Argentine midfielder, Beppe Riso, rules out that he leaves in this summer market despite the interest of several Italian clubs in hiring him.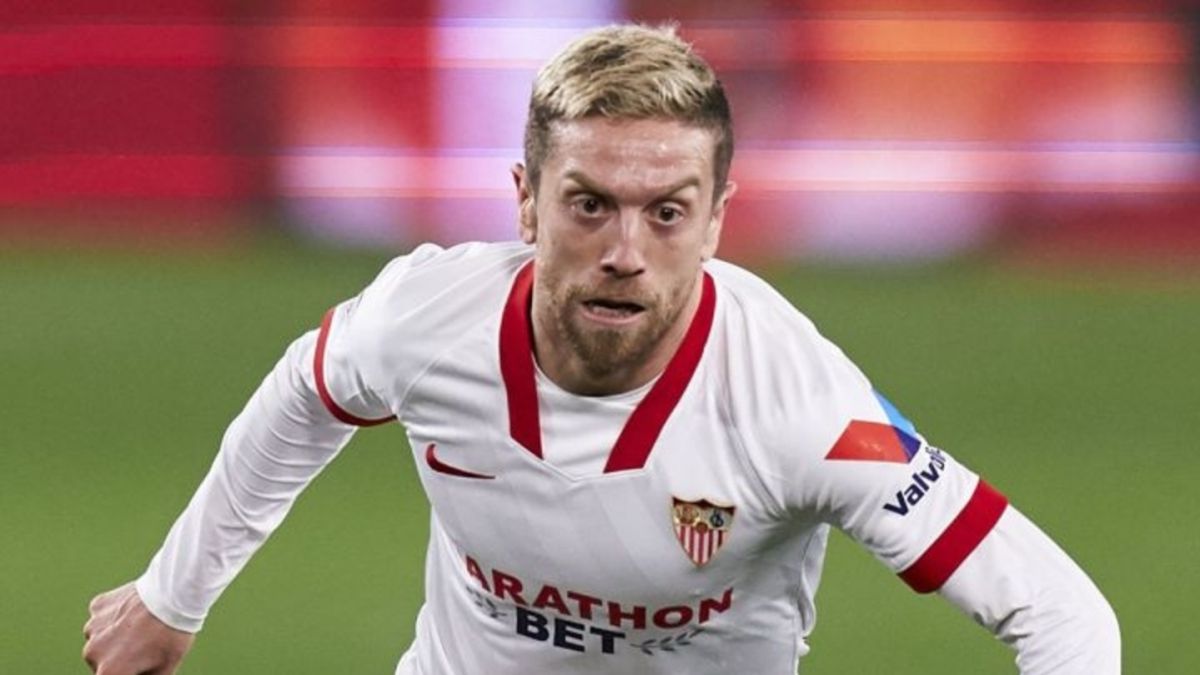 Papu Gómez is still on vacation after winning the Copa América and Sevilla awaits him after the current concentration in Lagos, both for him and Acuña. In recent times suitors have not stopped applying from Italy for the Papu, which has a magnificent poster there after its passage through Atalanta. Milan, Fiorentina and Lazio, among others, have sounded to try to recruit him after his departure from Bergamo a few months ago.
Beppe Riso, Gomez agent, spoke with TMW and dismissed any possibility that the footballer will leave Nervión in this summer market: "Going back to Italy? Not now, he's in love with Sevilla," says Riso. Papu arrived at the white-and-red team in January and it is true that through social networks he has not stopped showing how delighted he is in the capital of Seville.In addition, Julen Lopetegui expects a lot from him for a new season, which will start from the preseason although it will be much shorter for him due to his international commitments. The versatility of Papu, who played 18 league games in which he scored three goals and gave an assist, is expected to be of much help in the Nervionense squad for the 2021-22 campaign.

Photos from as.com