"I'm going to the dark side"
Alonso tells AS: "I did maneuvers with a lot of risk." His moves with Norris, Vettel and Ricciardo made people talk: "I don't care."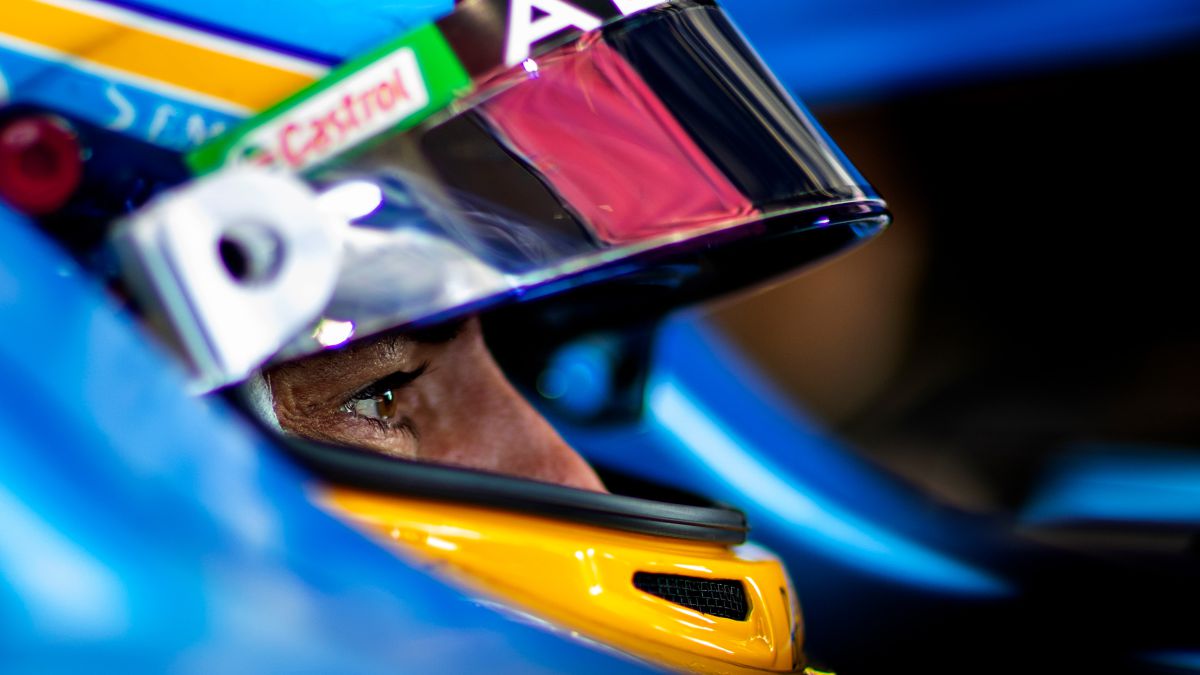 With six overtaking in nine corners, Fernando Alonso's first lap at the Silverstone sprint is already "one of the best" of his career. "There are many good first laps of Renault's times, especially for the start, but this was based on a more complete lap with overtaking in several corners," the Asturian driver acknowledged later, in conversation with the media.
He told AS: "It was a combination. My start was better than Carlos's, especially because not so different from Sebastian's and the rest of the cars. I overtook Sebastian in the first corner. But then I had to make High-risk maneuvers with the McLaren and Perez at turn four. Then Perez again at turn six. Norris at turn nine. If I was fighting for the World Championship I wouldn't have done those maneuvers, but in my situation I can take risks and benefit from the red wheel at the start. "
Regarding the defense over Vettel: "Keeping the McLarens behind was very difficult, it was a little easier with Sebastian because the performance of his car was more similar." In fact, he was warned by Race Direction for moving when braking (it is prohibited), something that he denied: "It surprised me, I never move when braking, I moved at the beginning of the straights. But I don't care, Honestly, I've been on the other side for nine races and it's going to be like that for the rest of the year. " "I'm going to the dark side this time," he settled with a half smile. Vettel judged the eses "unnecessary", Norris said that the Spaniard did not do "anything dangerous" and Ricciardo settled that his way of fighting in the race is "among the best of the grid" .
A difficult race, "long"
The race will be difficult, "long, there has been 'blistering' in several cars and it will be hot". But you already know that if you overtake six other cars on the first lap, you will be in for the lead: "I will try. In Baku, in a two-lap race, I recovered three places. In Paul Ricard and Austria too, but they overtook me by off the track without penalty. That seems more difficult here, but I'll see what I can do to progress. "

Photos from as.com