Paolo Maldini has confirmed the signing of the French forward, who will sign for two seasons. The agreement with Chelsea has been closed for one million euros.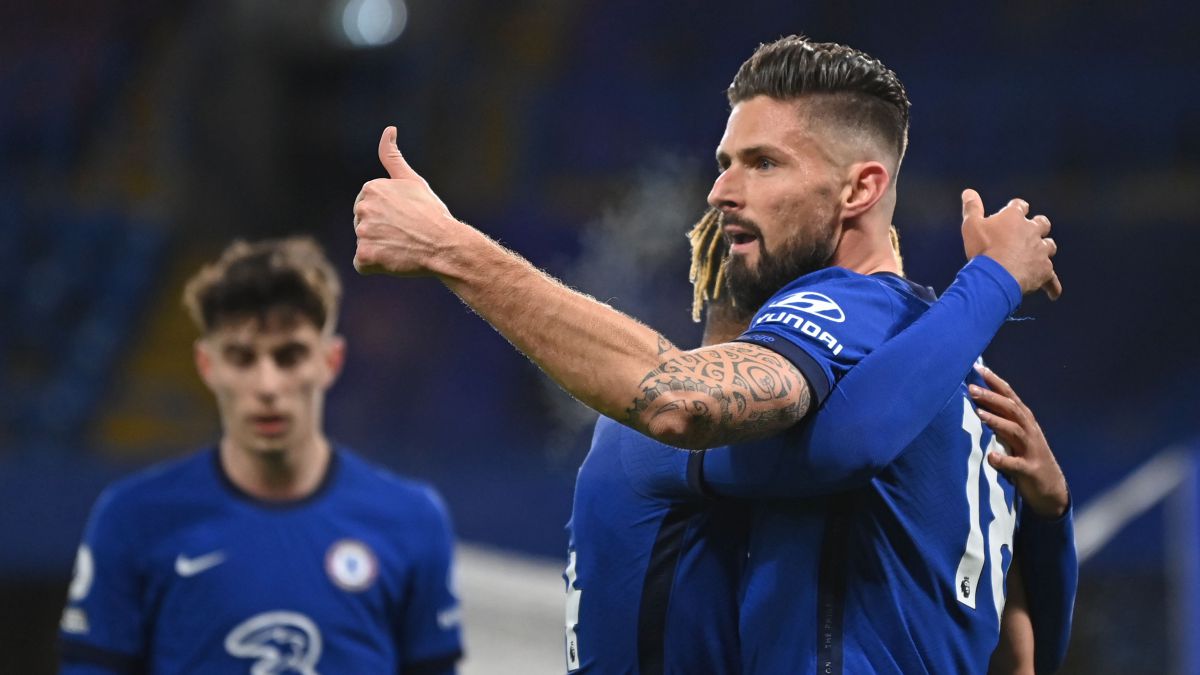 Olivier Giroud will be Milan's new player. It was already an open secret, but the matter goes from being the order of the day in the media to being confirmed by Paolo Maldini himself in an interview with DAZN. The French forward had renewed his contract with Chelsea for one season, but will sign with the rossonero club for two seasons.
This was confirmed by Maldini on the platform: "Olivier Giroud will arrive tomorrow and will be our new signing." In addition, he announced the continuity of Franck Kessié: "He will stay because he is part of our future, we are working to extend his contract." With the arrival of the French striker, Milan has secured a veteran duo, one of those who know exactly what to do on the pitch. Ibrahimovic and Giroud could continue the good line already marked last season, in which the team even dreamed of fighting for the championship.
Chelsea, for their part, was already aware that they were going to lose the striker and made no effort to retain him. Last May he announced the renewal of Giroud for one more season, but he has not put too many obstacles in his way. Now, he remains in the squad with Timo Werner, Tammy Abraham and the possibility of Michy Batshuayi. Meanwhile, they are still looking hard for a center forward who will allow them to fight one more season for the Champions League. It even points to the possibility of Erling Haaland, for which the 'blues' would be willing to pay an inordinate amount.
The agreement, as the international media has been reporting in recent weeks, has been closed for close to one million euros. The footballer will sign a two-season contract, at a rate of € 4M for each of them. In the absence of seeing his performance, it could be Giroud's last adventure as a professional. When the link that will unite him to Milan in the next few hours ends, the footballer will be 36 years old.

Photos from as.com