Garuba, breakfast with the draft
It will be the longest night for the power forward, who will play against Argentina at 9:00 p.m. in Japan and, the next morning, he will know in which position he has been chosen.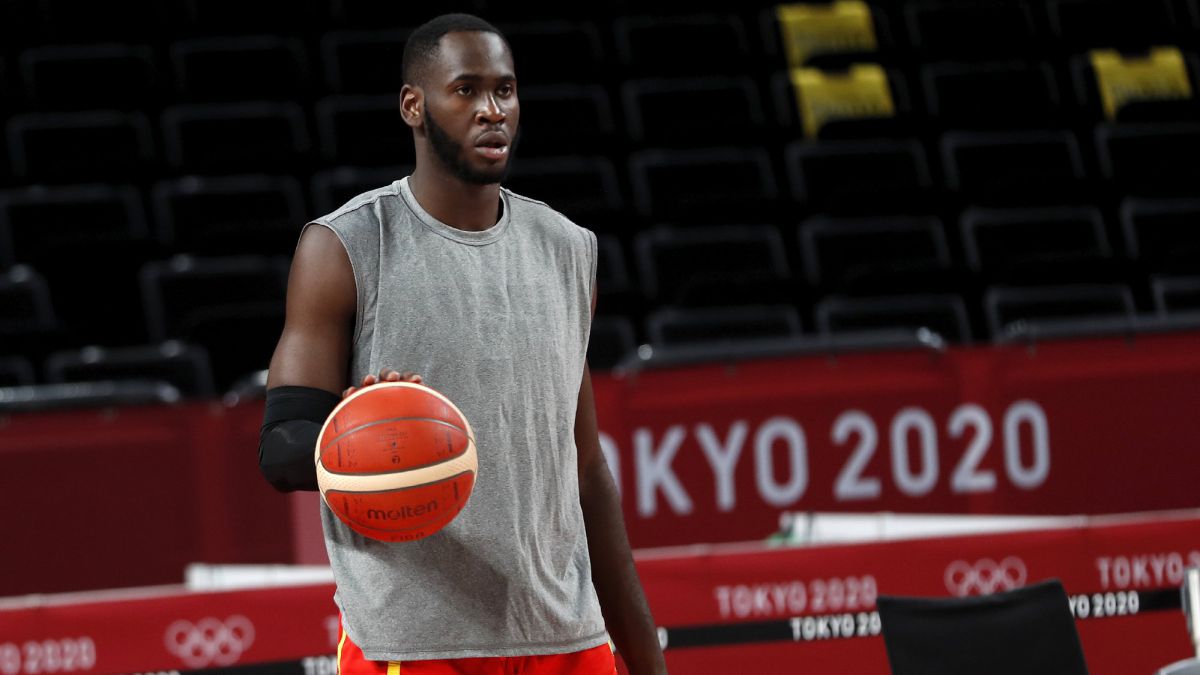 July 29 must have been one of the most important days of Usman Garuba's sports career. But it will be the 30th. Because when the draft is held in New York, another day will already have dawned at the Olympic Village in Tokyo 2020. It will be, specifically, 9:00 a.m., twelve after the start of the Spain-Argentina game, decisive for Scariolo's Selection and in which the power forward of Azuqueca de Henares is focused one hundred percent.
But it is logical that Garuba feels a special tingle. Some emissaries of NBA franchises have already passed through La Vegas to woo him and the forecasts place him among the top fifteen. Garuba has an exit clause of three million euros, but could negotiate it. Madrid already made a mistake with Mirotic, who forced him to pay the exit clause up to the last euro. In return, he did not retain his rights for his return to Europe and could not prevent Barça from signing him two seasons ago.
In the last hours, the predictions about what Garuba's fate may be have multiplied. An information from nba.com compiles the projections. According to ESPN, he will be chosen at number 14 by the Golden State Warriors. The Ringer places him at 12, chosen by Popovich's Spurs. The Pacers (number 13) or Oklahoma (number 16 via Celtis) also appear among the possible destinations. Only draft.net places him in the second round, number 31. But the team he would go to would not be just anyone, but the brand-new champions and historic franchise, Milwaukee Bucks.
Photos from as.com