Garin falls to his feet before Djokovic
The world number one was too high a step for the Chilean, who lost 6-2, 6-4, 6-1. Anyway, he leaves with the morale at the top of Wimbledon.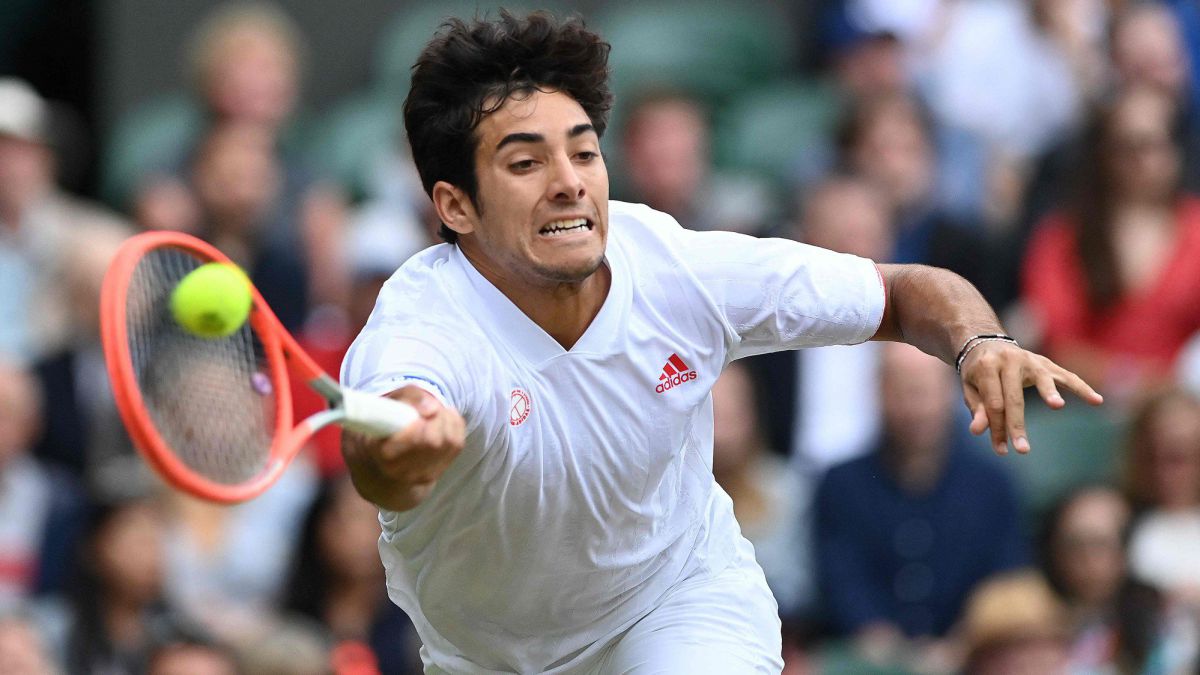 Cristián Garin's best performance at Wimbledon had a final chapter to match. The Chilean could not face Novak Djokovic, world number one, but he said goodbye standing up. A 6-2, 6-4, 6-2 loss, which is heavier on the scoreboard than in the game.
Garín showed that he can fight to enter the Top Ten if he sets his mind to it. There must be the next fight. This week he became the fifth Chilean in history to reach the fourth round at the cathedral, and the first since Marcelo Ríos to do so in a row at Roland Garros and Wimbledon. The debt in the big tournaments is getting smaller and smaller.
What is still missing is to reach the level of a player like Djokovic. The Serbian is not unbeatable, but he gives few options. Especially when it progresses to the week. Today the Chilean entered without rhythm, nervous, and paid dearly. A break of service in the first game put the board against from the salute.
The first set went quickly, and only in the second did Garin show his resources: he improved with the first serve (he won 68 percent of the points), and he held up better the Serbian's exchanges. The difference was in a game. Nole saved the two break points he faced. Gago five of six and was 0-2 on the scoreboard. The third was more like the first than the second. If beating Djokovic is complex, doing it with a two-set deficit is almost impossible. That scenario hit Garin at the start, who was down again from the first game. Then he did not lower his arms, but he could not reverse his luck either.
The Chilean leaves Wimbledon with renewed confidence. Before the contest his record was 0-3 and these days he celebrated three wins in a row. Its ranking will also show an improvement: as of next Monday it will appear in the position 17.
The 50 times of 'Nole'
The Serbian, for his part, increased his personal statistics after today's triumph against the Chilean, after reaching the quarterfinals of a Grand Slam for the 50th time in his career.
Djokovic's next challenge will be Hungarian Marton Fucsovics, who defeated Russian Andrei Rublev (5th seed) 6-3, 4-6, 4-6, 6-0 and 6-3 in 2 hours and 41 minutes of play .
Photos from as.com