Gameiro returns to Strasbourg
The French forward was introduced today as a new Strasbourg player, returning to the Alsatian side 13 years after his last game.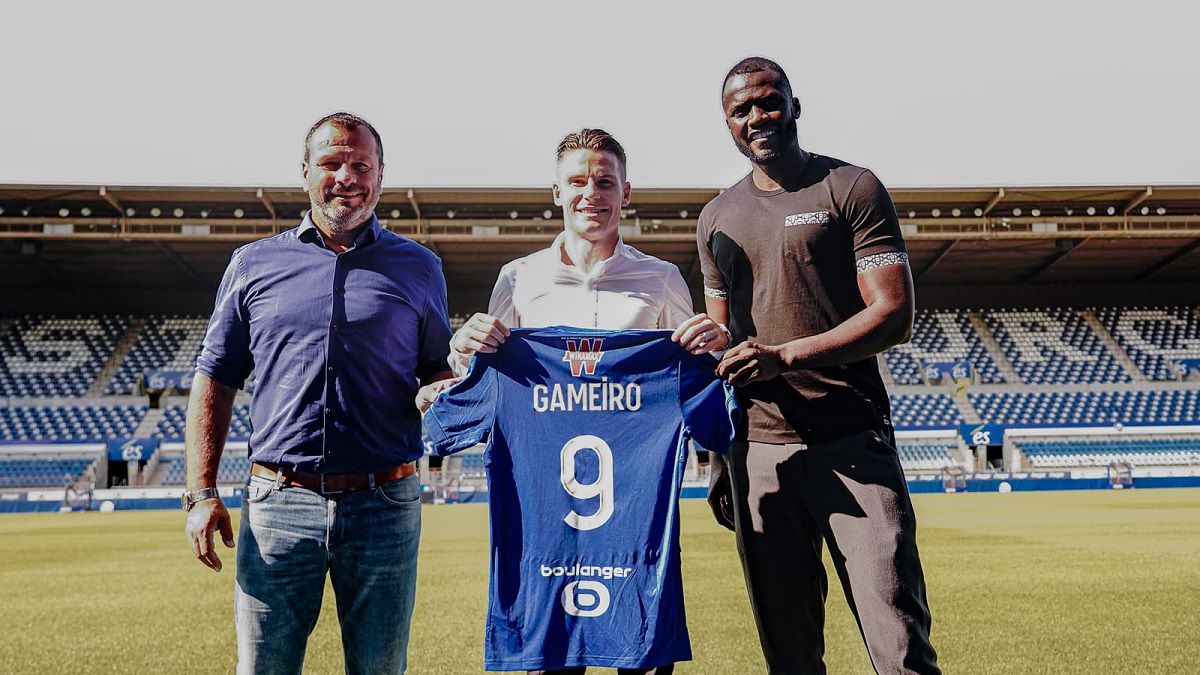 Kevin Gameiro is already a Strasbourg player. The French international was presented a few minutes ago by the Alsatian team in an emotional video posted on Twitter in which his beginnings in the French history were reviewed. He signs for two seasons and arrives free after his contract with Valencia expired in June.
The desire of the former player of Sevilla or Atlético de Madrid among others was to play again in the team that saw him born into the elite of French football. In addition to having trained at Strasbourg, Gameiro made his debut in 2005 and spent three seasons at the club before making the leap to Lorient. Later he would go through PSG, Sevilla, Atlético de Madrid or Valencia, with his time at Nervión being the most prominent.
Before joining Strasbourg, Gameiro came close to signing with Olympique de Marseille. Longoria, who knows him very well from his time at Valencia, tried to join him, but the forward had already made the decision to return to his training club. Gameiro, who made his professional debut in 2005 against PSG, will return to the Parc des Princes on August 15, on the second day of Ligue 1.
Photos from as.com