Fuenlabrada follows Daouda Peeters, from Juventus
The azulones would have fixed on the pivot, 22, to reinforce a midfield that will be short of troops. Complicated operation.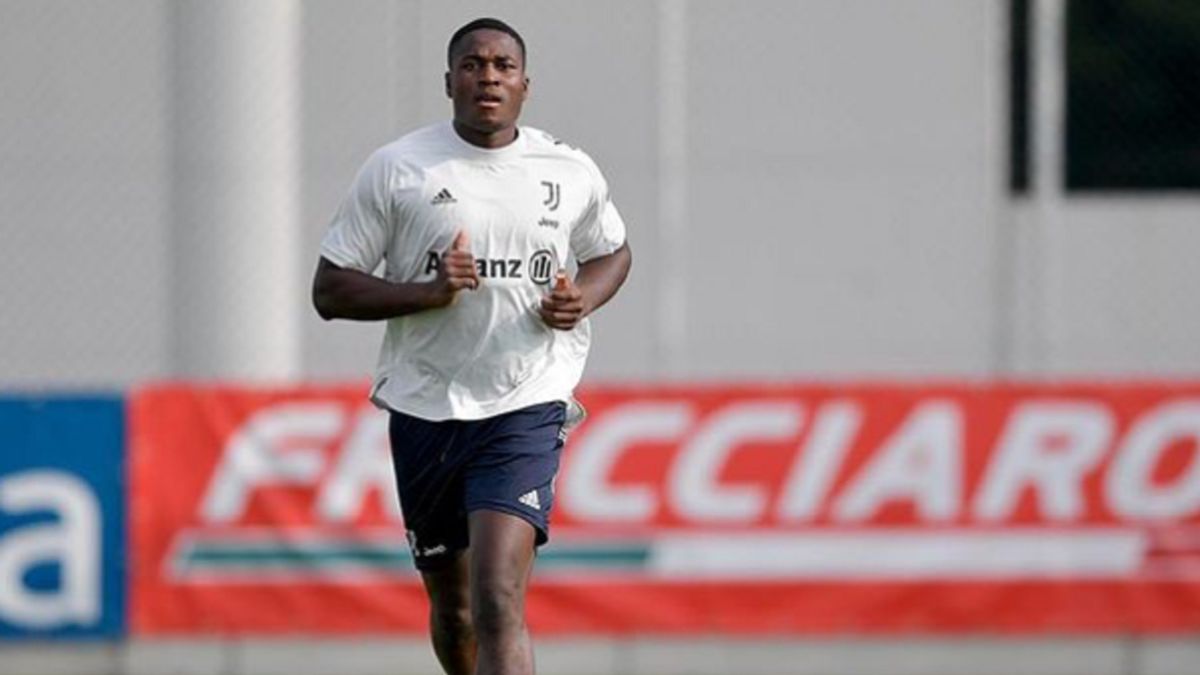 Fuenlabrada continues to track the market in search of a Azulona squad of guarantees for the next campaign. For this reason, the Belgian pivot Daouda Peeters, of Juventus, has entered the plans of the Azulona sports management, as Tuttomercato announced and was able to confirm and expand AS. His signature would cover several shortcomings of the team in the center of the field in addition to responding to the transfer policy that has already been carried out with Pathé Ciss or Aldair (investments in footballers with enormous potential in more 'exotic' leagues).
However, the operation will not be far from easy. The people of Fuenlabrada have already requested the transfer of the player, but the interest of numerous European clubs, Lorient of the French first division among them, means that Juventus is not in a hurry when it comes to making a decision for their subsidiary player, even hoping, a possible transfer by the midfielder.
The departures of Ciss and Nteka, in the absence of official confirmation, would leave an amount of money in the coffers of Fuenlabrada that could facilitate a movement like that of Peeters or similar to the sports management of Torres. For this reason, and although the operation seems complicated, it is not dead yet.Nothing new in Torres
It is not the first time that Fuenlabrada has encountered a scenario of this type: interest in a player claimed by several larger clubs. And, although not all operations have come to fruition, the mettle and patience when facing the market as a long-distance race has been the main asset for the success of the operations by Sekou, Aldair, Mula. ..
Photos from as.com