From Víctor to Vallejo: seven Zaragoza players or homegrown players at the Olympic Games
Güerri, Morientes, Dani, Ferrón and Ander Herrera complete the list. Puado, who played for Real Zaragoza in the 2019-20 season, will also be in Tokyo 2020.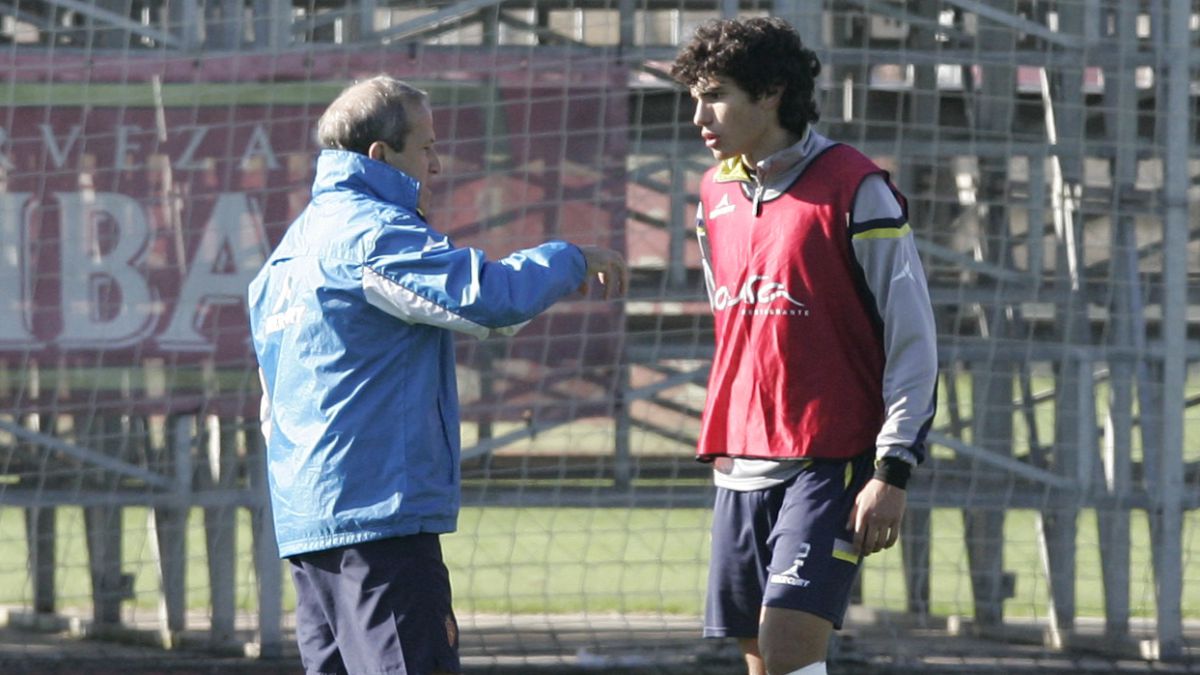 Jesús Vallejo will be the seventh Zaragoza player or squad player to defend Spain in the Olympic Games. The Aragonese central defender of Real Madrid, who this past season has played on loan at Granada, debuted with the Real Zaragoza first team on August 23, 2014 at the hands of Víctor Muñoz, who precisely heads this list of Olympians together with Francisco Güerri .
Both played the 1980 Moscow Olympics, falling in the group stage. They were followed by Fernando Morientes and Daniel García Lara, who as Real Zaragoza players participated in Atlanta 1996, being eliminated in the quarterfinals by Argentina. The next footballer of the Aragonese club in an Olympic event was Jordi Ferrón in Sydney 2000, achieving the silver medal after losing the final against Cameroon. And finally, Ander Herrera, already as an Athletic player, defended Spain in London 2012, not being able to overcome the first phase.
In addition, Javi Puado, who played for Real Zaragoza in the 2019-20 season, has also been called up by Luis de la Fuente and will be in Tokyo 2020. On the other hand, three other footballers defended Spain in the Olympic Games before signing for the Aragonese team: Pedro Camus, who participated in Montreal 1976 as a Racing player and played in La Romareda from 1977 to 1983; Paqui, gold in Barcelona 1992 as a Tenerife player and who played in the Aragonese team in the 1995-96 season; and José Ignacio, Olympian in Atlanta 1996 when he was in Valencia and in 1997 he signed for Zaragoza, where he remained until 2002.
Photos from as.com