From LCR they expected "better results" from Álex Márquez
The owner of the Monegasque team understands that the team from Cervera is in a process of adaptation, and that with time the results will improve.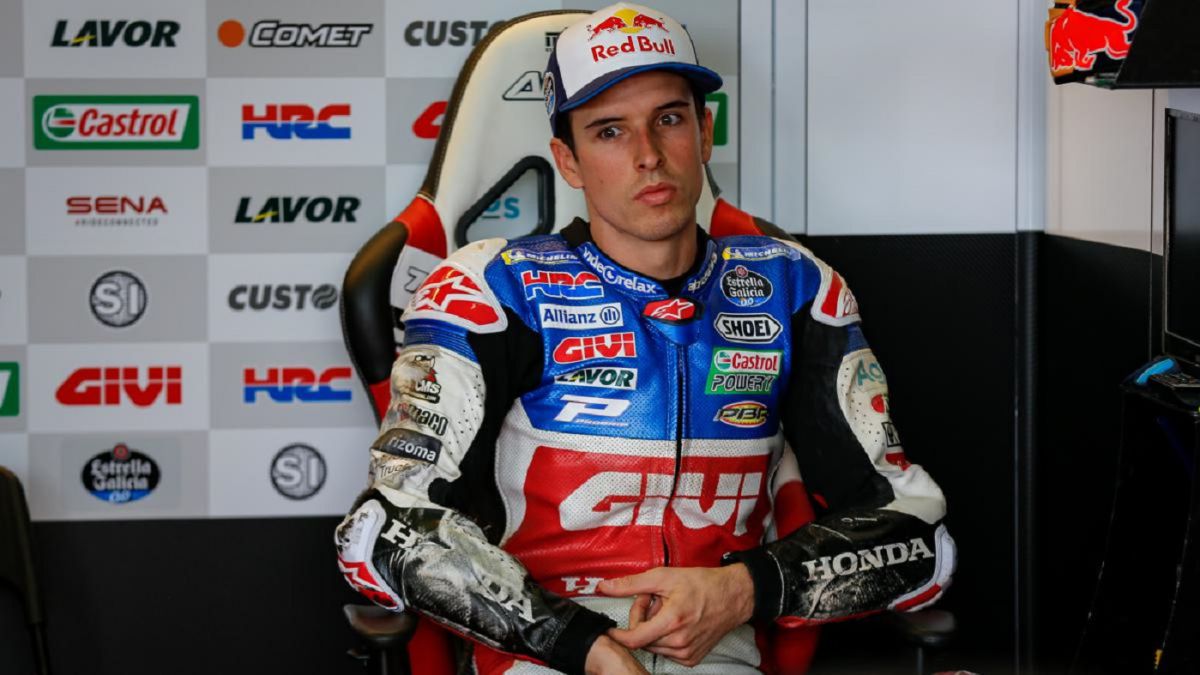 Álex Márquez's remarkable debut in the last MotoGP season suggested that in the present we would see a more mature and regular version of the youngest of the Márquez. However, its debut with the LCR Honda has fallen far short of what was expected and a great fault for this lies in its problems with the RC213V. The one from Cervera has suffered up to 10 falls throughout the course and has only managed to score in five of the first nine races.
Arrived at the halfway point of the competition Lucio Cecchinello, owner of the 'golden wing' satellite team, took stock of a first part of the season that has not left him particularly satisfied. "With Álex we expected better results, but it must be recognized that when starting a project with a new rider, it can sometimes take time to establish the correct communication with the engineers so that they understand each other," explained the Italian in a statement for the official website by MotoGP.
However, he assured that they have "no doubt" of Álex's potential. "We just need a little more time. It has been a difficult start to the year, but we are working very hard to improve. We are very motivated and positive for the second part of this season," said the team manager, confident that he predicts them. a future with better results.
On the other hand, and despite having better results than Álex, his teammate Takaaki Nakagami has not found the solidity that the premier class requires to get on the podium. Regarding the Japanese, Cecchinello pointed out that "he is very well with the bike, it is only a matter of finishing adjusting the set-up". "We expect a podium from him and I think he will arrive soon," he concluded.
Photos from as.com