Fran Álvarez is not renewed, but the club continues with 38 chips
The Socovos midfielder will not continue in the Blanquivioleta discipline due to the large number of players with a contract and is now free to negotiate with another club.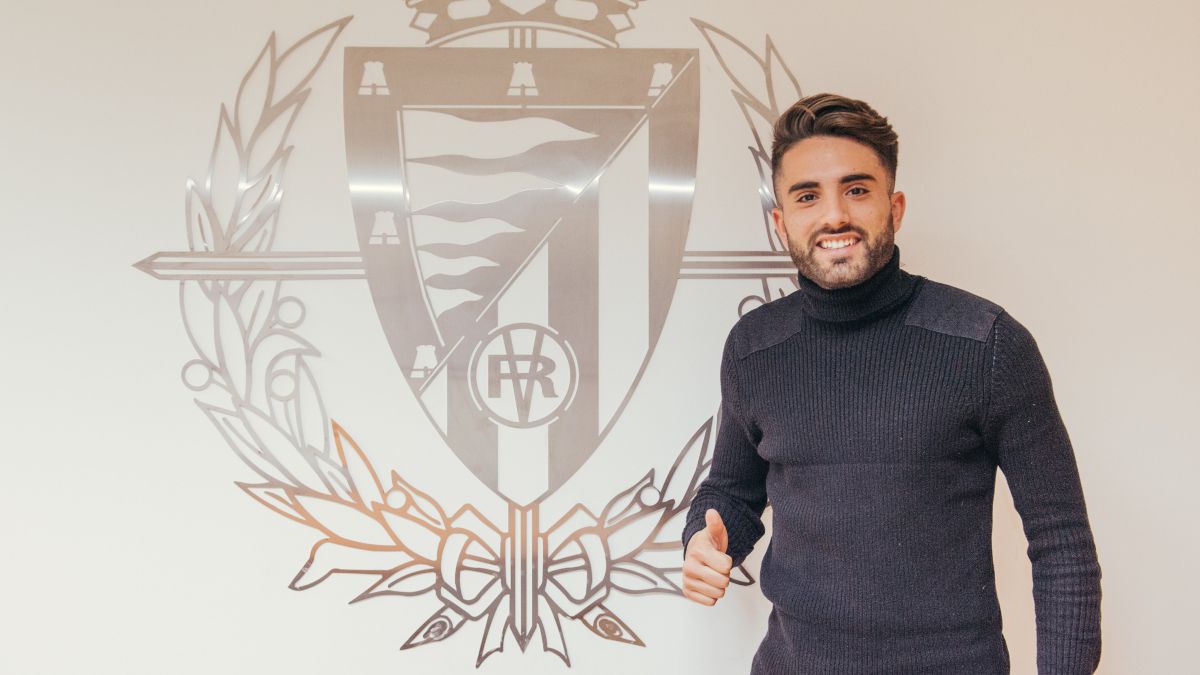 Real Valladolid has a serious problem due to the large number of players it has on the squad when tomorrow, Monday, the squad medical examinations will begin. Among the players to be reviewed will not be the midfielder Fran Álvarez. The Albacete could be renewed until June 30, but the club has ruled it out due to the high number of players it has. The footballer, one of the most prominent in the Promises, has played 29 games in the season and a half, scoring six goals and playing last season's promotion under the command of Javi Baraja, but has not made his debut with the first team.
However, in the list of players with a contract there are still 38 players, there were 39, but Waldo's departure reduced the mentioned players by one, and despite the fact that Fran Álvarez finally falls from this list, Sergio Benito must be included, such as This week the website of El Desmarque in Valladolid reported. And is that despite the fact that Rayo could play the striker and seemed willing to do so, the ascent of the Vallecanos made them change their minds. Therefore, the striker is one of the first Pucelano team because that was his contract with Valladolid in case Rayo did not recover him. More work for Fran Sánchez.
Photos from as.com