"Either first team or I'm going"
The young forward Collado declared after beating Nástic (4-0) that he is clear that he will no longer play in the subsidiary and hopes to earn a place in Koeman's squad.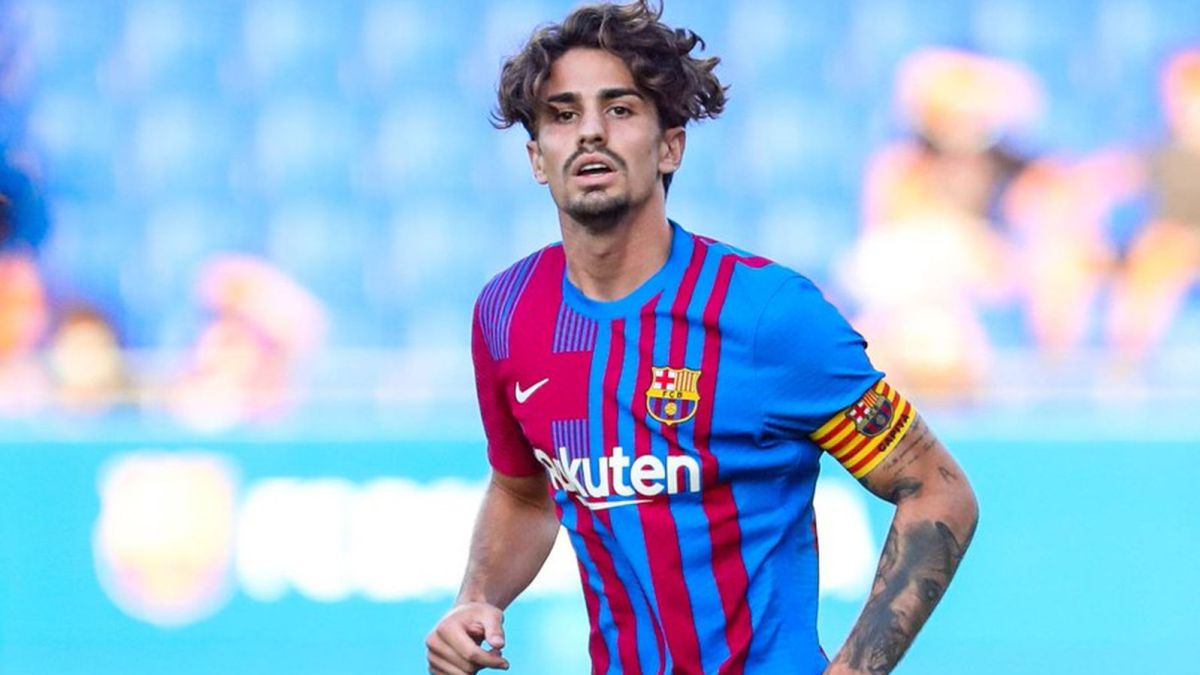 Álex Collado, despite his youth (22 years old), has very clear ideas. The forward, who has been playing for the reserve team for three years, has decided that the time has come for him to make the leap. That means that in no case will he accept to return to the subsidiary, not even with the condition of entering the dynamics of the first team and playing with Sergi Barjuán's team. His decision has been made and he explained it as soon as the friendly against Nàstic was over: "I'm not going to play with the subsidiary. Either I'll stay in the first team or I'll leave, but my priority is to fight to stay here, but I don't know. it cannot rule out anything either. "In fact, Collado saw how the club exercised a clause on March 30 that allowed him to renew it until 2023, as long as it was to enter the first team. Hence, Collado's conviction that he is a first-team player for all intents and purposes.
In any case, last season Collado did not play for a minute with Koeman, a situation that was somewhat surprising in the club's sports management, since the forward made his debut with Valverde two seasons ago.
Collado, a skilled striker with a goal, played the second half against Nàstic, scoring a goal, with a bit of luck, when a rival deflected his shot, which ended up misleading the goalkeeper.Koeman: "I see my players well"
Ronald Koeman left the pitch of the Johan Cruyff Stadium with a smile and satisfied with the level shown by his players against Nàstic de Tarragona. The Barça coach considered that the physical level of the group, to begin with, is correct and the 4-0 will help them win with confidence and morale. Subsidiary players such as Demir, Collado, Balde and Ray Manaj stood out.
The game against Nàstic: "The result is positive, we put pressure and control the rival, especially after his player was sent off. We have to focus on the physical aspect, it will be important. We must highlight the young people."
Physical: "I see my players well, they have returned well. We have trained hard, this morning too. We have to get better physical. With two different teams, everyone has been able to demonstrate their quality. It goes without saying the names of those who have stood out. ".
Public in the stadium: "It was a bit strange to see the fans in the stadium, but fortunately things are starting to return to normal. I love that there is an audience and also the players. They help us. We really needed it."
Pre-season: "The games against Stuttgart and Red Bull Salzburg will be at the highest level and a good opportunity to determine the preparation of our players. In the coming days, the rest of the players will join the group and we can all train together."

Photos from as.com