Final decision for Eriksen
The Dane is expected in a week in Milan to carry out an exhaustive analysis and make a decision regarding his sporting future, according to Gazzetta.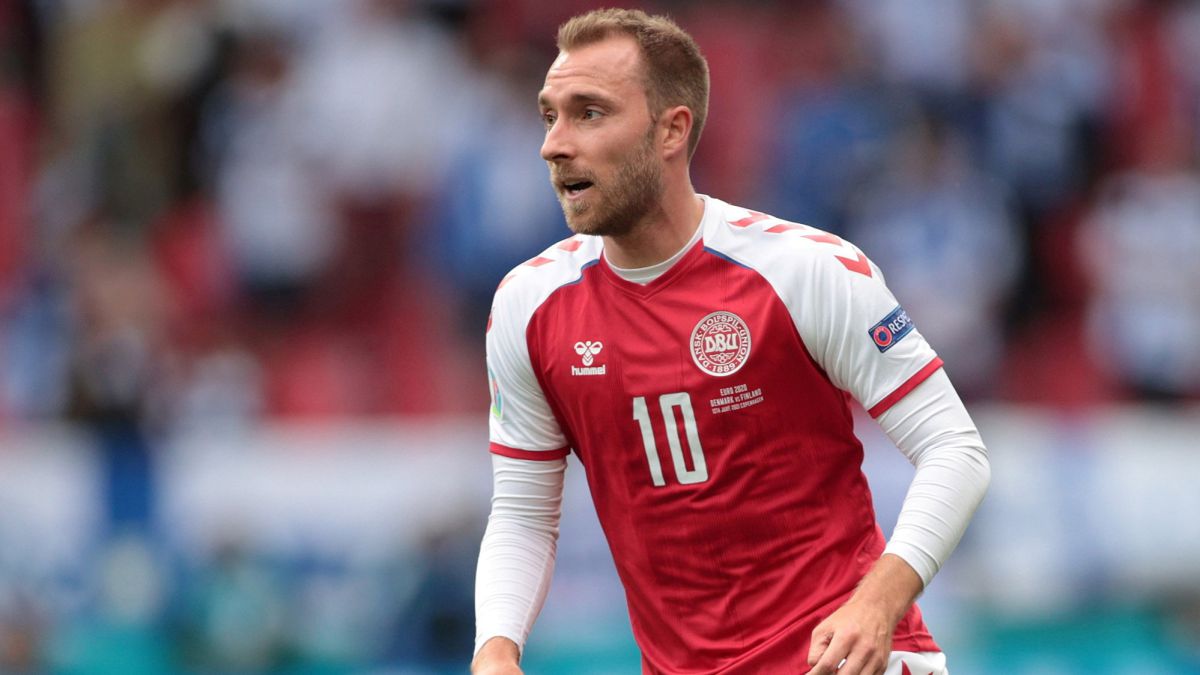 Christian Eriksen starred in the great scare of the Eurocup that has just ended. The Dane suffered a cardiac arrest in the middle of the game from which he happily came out ahead. Now he recovers one month after the event. Eriksen gave strength to his team, he visited Denmark during the European Championship and his teammates remained in the semifinals. The player was invited by UEFA to the final and will shortly make the final decision regarding his future.
According to Gazzetta dello Sport, the player has a trip to Milan scheduled in a week. His club, Inter, will give him a few more days off and, starting on the 19th, he would report to the club to undergo a rigorous medical examination. The Lombard club has already prepared a team of specialists in collaboration with Danish doctors to carry out the tests and give their opinion. The main thing is to decide on the implanted defibrillator.
The specialist team will give Eriksen and his family all the information and their opinion so that the player himself can make the final decision. The most important thing is that he fully recovers and when he has these guarantees, he faces the decision about his sporting future, while Inter is in permanent contact with the Danish hospital where the player was treated in the first instance and where he passed his first tests. Meanwhile, the club did not wait and was reinforced with Calhanoglu, with a clear intention of being prepared for his possible loss.

Photos from as.com