Ferrari says goodbye to 'The Spider'
The Scuderia has announced that this week they have completed the works to install the new simulator that will develop the 2022 car.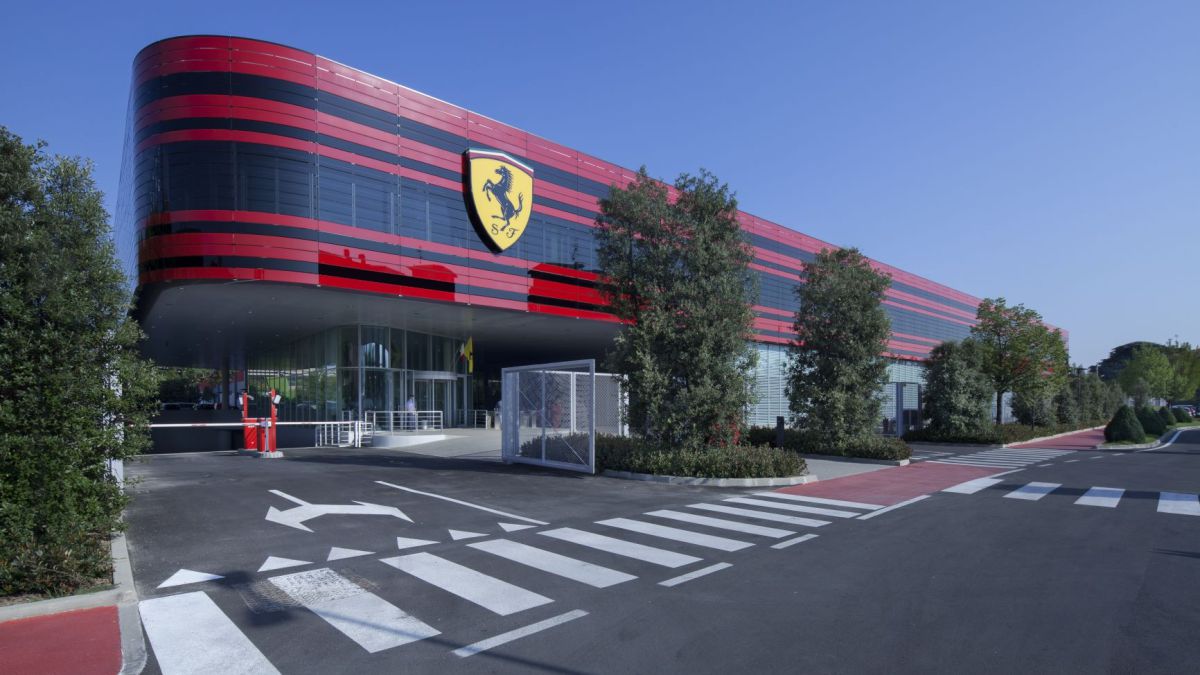 Good news for the future of Carlos Sainz at Ferrari. El Cavallino Rampante announced this Wednesday that this week the works have been completed to condition the new building that will house the modern simulator of the team in the Maranello factory (Italy). Located between the Gestione Sportiva and the Fiorano circuit, Sainz and Charles Leclerc will have to wait until September to start using it and give the final push to the 2022 car, since the Dynisma company still has to carry out some calibration work.
"It reproduces, in a 360º environment, the lowest latency and the widest bandwidth than what currently exists in the market. It is based on a completely new concept. We believe that we have made the best possible decision, focusing on creating a tool that allows us to take a generational leap in this sector. We have chosen Dynisma, a young and dynamic company. It has taken two years to complete this project and now we are ready to start using it in project 674, which is the name that is given to the car that will be produced based on the new technical regulations that will come into force in 2022 ", says Gianmaria Fulgenzi, responsible for the supply chain.Similarly, Ferrari has announced that within two months the pilots of its academy will inherit 'La Araña' to prepare the various competitions in which they participate, the three-story high cabin and two tons of weight valued at five million euros used in the past by Fernando Alonso, Kimi Räikkönen, Felipe Massa or Sebastian Vettel to develop the red machines.
Photos from as.com